5 of the Best Driving Roads in Europe
By Leo Savage on Jul 17, 2014
Have you ever thought of taking a road trip? It might have discouraged you because of poor roads, but not in Europe. You will find some of the best driving roads in Europe and the top five are disused in this article.
Stelvio Pass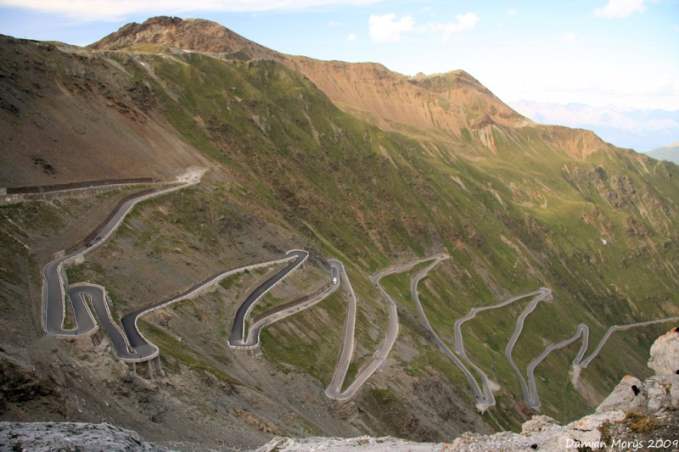 The Stelvio Pass is a road located in the northern parts of Italy and many people regard it as the best for any driver in the world. It is very special in many ways with its altitude of 2,757m, it sneaks to the top of the mountain. The panoramic views that come with using this road make up for one of the best road trips that any person would wish to enjoy. Owing to the many rocks, steepness and sharp corners characterizing this road, it is only good for well competent drivers with experience of driving through different types of roads.
Nürburgring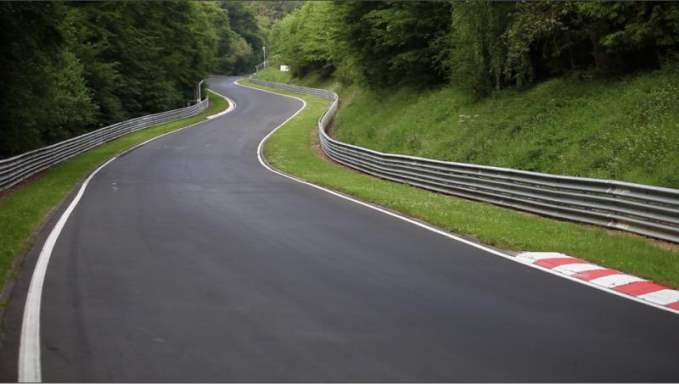 This is a road in Germany that measures thirteen miles in length. It is one of the best driving roads in Europe because it lacks blanket limits for driving speed while traffic moves in the same direction. It is surely a safe route to enjoy your driving without fears of road accidents. This road is not any different from others because it has high speed straits, downhill and steep up sections, cambers and twisty sections just like every other road you see every day. In simple words, it is a well-known transport circuit in Europe.
Autobahn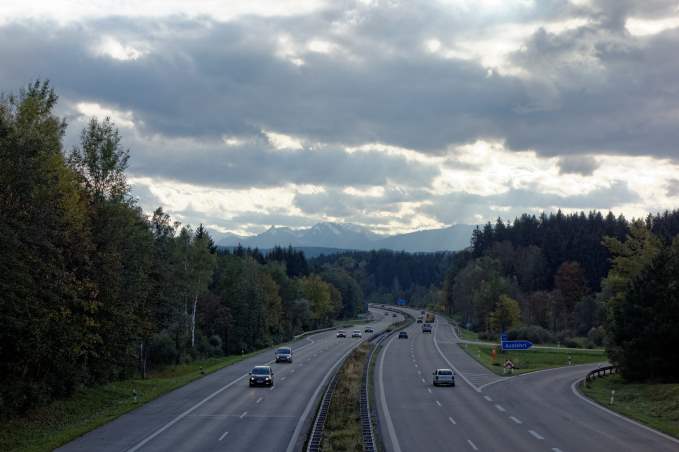 This is another of the top driving roads in Europe coming from Germany. The road offers drivers a lot of freedom to speed to their maximum but there are laws that regulate the conduct of drivers while on the road. As long as you understand that, and don't break any, you will get the best out of Autobahn. 130kph is the maximum driving speed and police will rarely arrest those speeding. However, it might come to haunt you in case of an accident and your insurance company takes up the case. To be safe, just drive within the regulated speed limit and everything will be fine.
Betws-y-Coed Triangle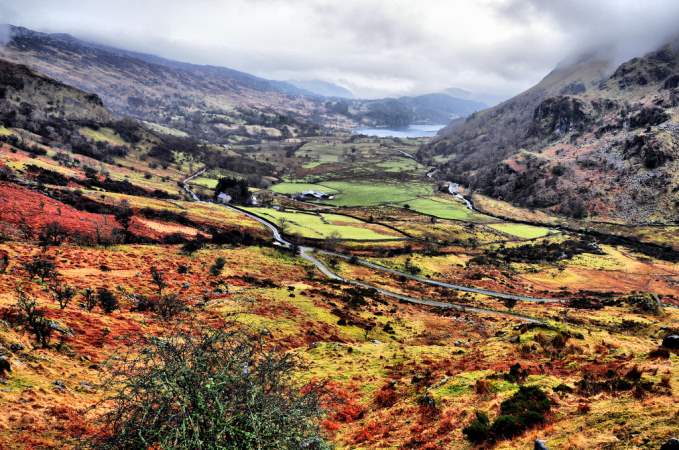 The Betws-y-Coed Triangle is in North Wales and once played host to the RCA Rally. It is a good driving road in Europe because of its hilly landscape which you can use for vigorous drives. You will get spectacular scenery to enjoy when driving through the road to ensure you end up enjoying a breathtaking motoring experience. Being a public road, you will be subjected to speed limits in different sections while other sections have traffic snarl-ups. With careful driving, you will have the opportunity to enjoy the best driving experience on one of Europe's top road. Carry your camera along to take some memorable pictures of the scenic views.
Col de Turini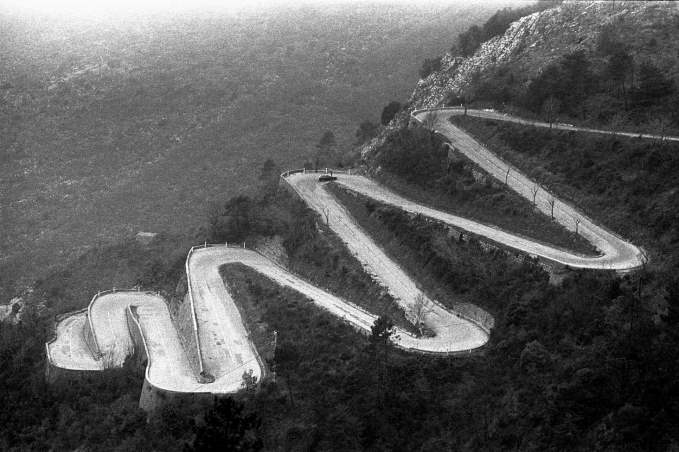 This road in France is famous for hosting two main sporting activities; Tour de France and World Rally Championship. It stretches for up to 24 kilometers and passes through some scenic mountains. There are trees, tunnels and rocks that are seen by the sides of the road which adds to the beautiful scenery that Col de Turini spots. When in France, book a date to take a trip on this road and you will have a story to tell for generations.
There are many other good driving roads in Europe that you can consider for your driving experience. They all have their unique features and characteristics that make them stand out. As long as it is in Europe, you can't miss out on good roads to enjoy the best drives.