Top 10 Places to See Before you Die
By Leo Savage on Oct 06, 2014
There are some things that you must achieve before death comes knocking. This can range from personal ambitions to goals in life. However, touring the world should rank high in your priorities before death. As such, there are certain places of the world that you should not die before visiting and they are discussed in this article.
The Louvre, France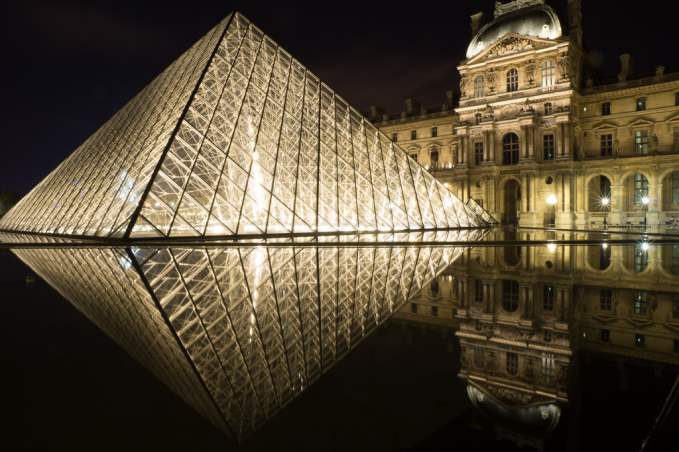 This is located in France and stands out as the highly visited museum globally. It houses a record 380,000 artifacts that guests visiting France must see. The Louvre has artifacts collected from all continents of the world and is an amazing place that death should not come before you visit. The highlights of this museum include chapel of the tomb of Akhethetep, Michelangelo's The Slaves, Rembrandt's self-portraits and Venus de Milo.
The Grand Canyon, USA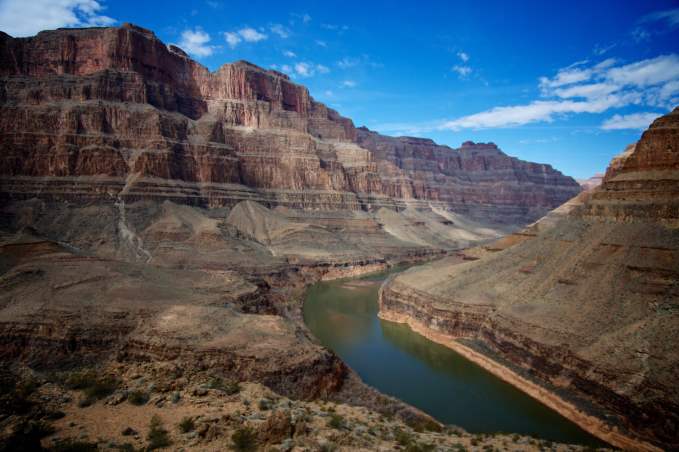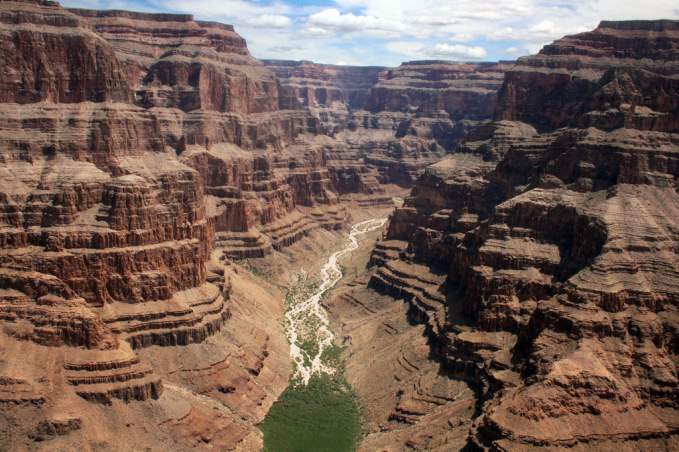 This attraction in USA is listed among the Seven Wonders of the World, making it a must-visit before death comes. It stands at 446km long with the walls spotting a mosaic design that bypass any museum in the world. It is a natural sight that has a lot to learn about once visited thus you should pay a visit very soon. The most unique thing about this place is color changes at the rising and setting of the sun. The spectacle is stunning such that tourists are always full throughout the year. You don't want to die before experiencing that in person.
The Berlin Wall, Germany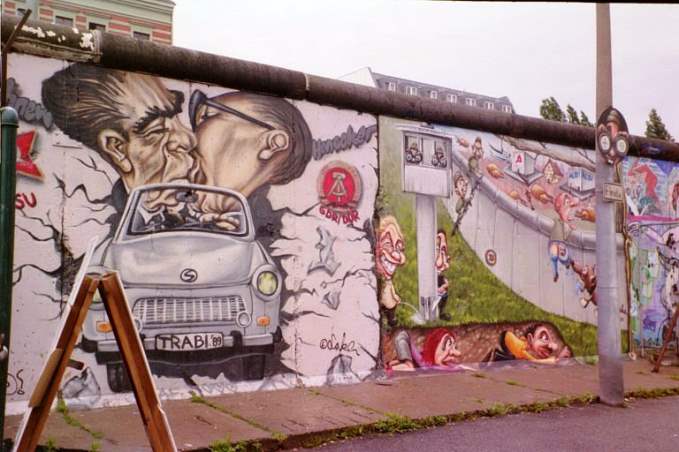 You might be in Germany for other things but don't fall short of visiting the Berlin Wall. This place has rich history for the country and you will not be forgiven for not visiting it once in the European country. It stands at the heart of Germany's history since it fell in 1989 after diving Germany into east and west for many years. It is recorded to have claimed 136 lives and this is one the historical places that you must see before death.
Mount Fuji, Japan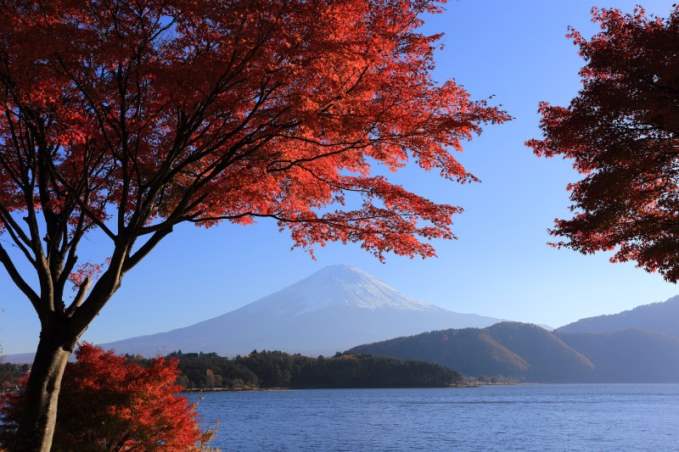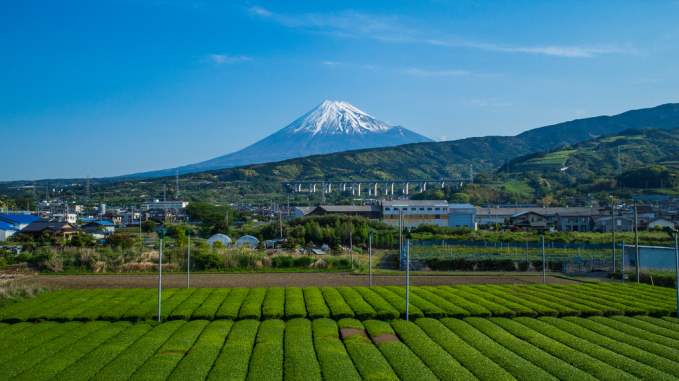 This is recorded as the highest mountain in Japan and a place that you must visit before death. The mountain has remained inactive since 1707 but it is an active volcano that can erupt any time and day. In 2013, the mountain was listed in the World Heritage List of UNESCO and houses Shiraito falls, five lakes as well as eight Shinto's. In Japan, the mountain attracts millions of tourists every year and regarded as a key foreign exchange earner. You must be one of the millions visiting this mountain each year.
Sistine Chapel, Vatican City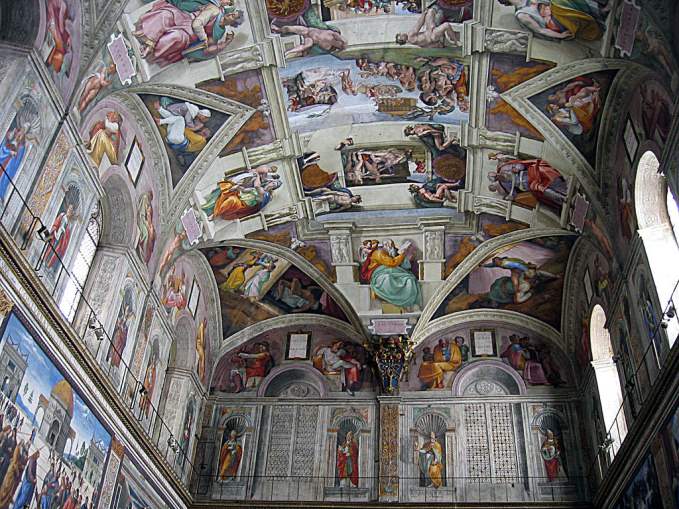 This is the key tourist attraction in the Vatican City and a significant place for the Catholic Church. It is among the few sights in the world where 20,000 people visit on a daily basis and you should not be the odd one out. The chapel has interpretations on some key stories appearing in the Bible including the Adam and Eve predicaments as well as Noah's story. As a Catholic, you must make a trip to the chapel because it will have huge implication to your Christian life. Even for those who are not Catholics, there is a reason to visit this place before they die.
The Great Barrier Reef, Australia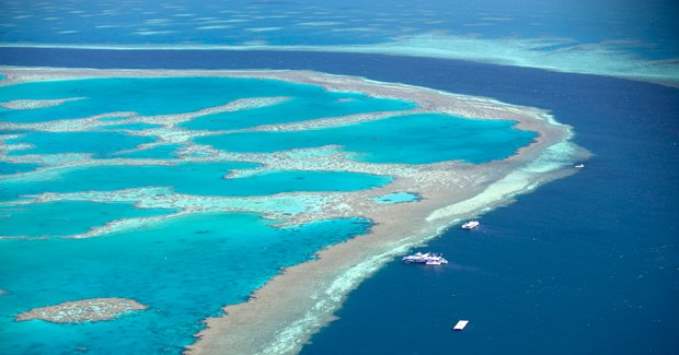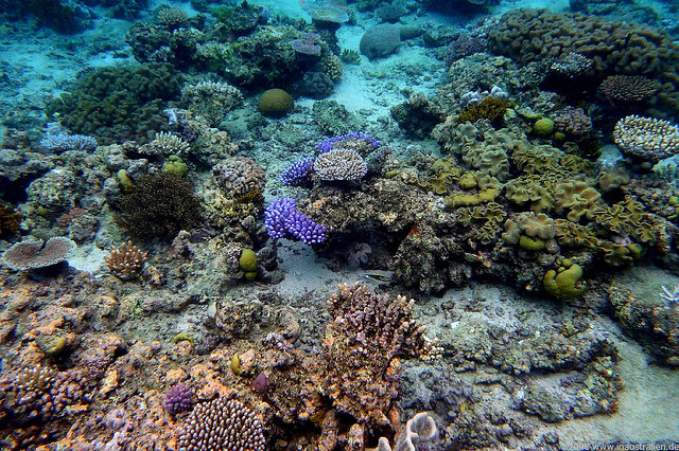 This is what Australia offers that many people strive to visit before they meet death. It covers a length of 2,600km with historians terming it as the largest structure living on earth today. From the outer space, the Great Barrier Reef of Australia is the only living thing that can be visualized making it a wonderful underwater to experience. You have to sacrifice everything possible and put in all the effort in ensuring you have visited this place before you die.
The Pyramids, Egypt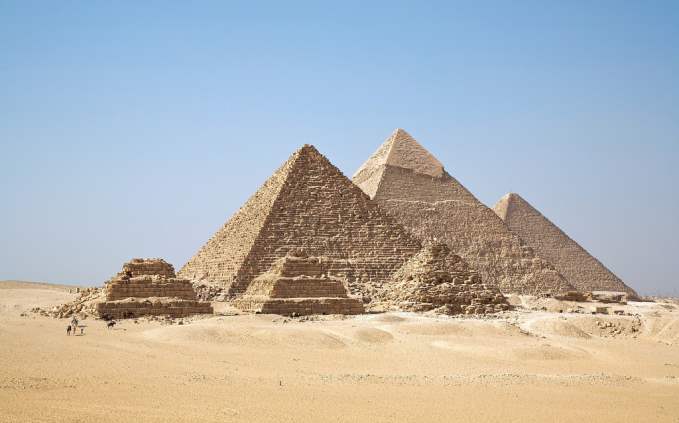 In Egypt, you will get the Pyramids of Giza that one has to pay a visit at least once in lifetime. There will be many regrets if you vacate this world before sampling out what these historical pyramids have to offer. Images circulated about the pyramids create the impression of structures lying at the heart of a desert. However, you will be shocked to learn the opposite once you visit the place. The pyramids are in an urban locale that has existed for an estimated 4,500 years. The pyramids are some of the few ancient attractions that still remain strong in the 21st century and you have to see them in person before you die.
The Great Wall, China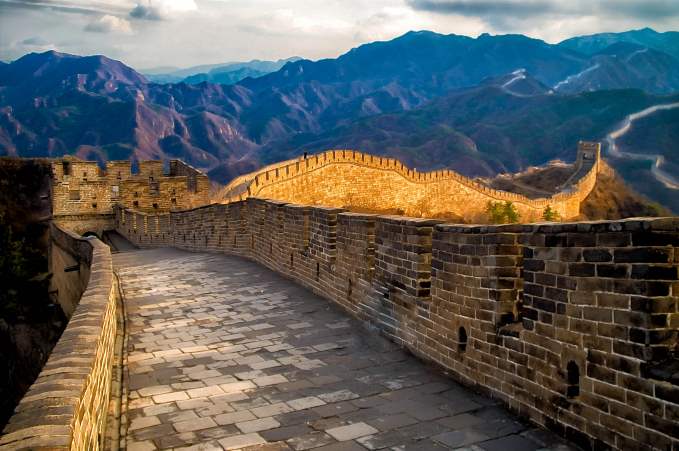 If you have never been to China then this attraction sight will force you to visit. It snakes its way through the country for a distance of 20,000km with UNESCO having formally recognized the architectural value of the wall. The wall has many barricades that have very unique history individually. You should not read or hear stories about the Great Wall of China again but be there to record the history personally. This is a mission you must accomplish before you die.
Bora Bora, the French Polynesia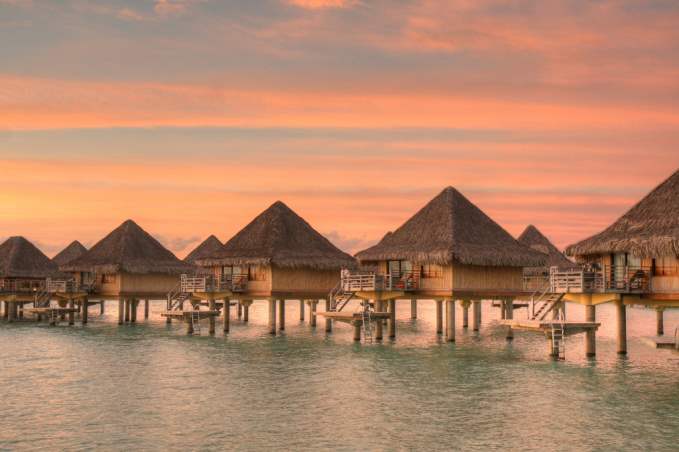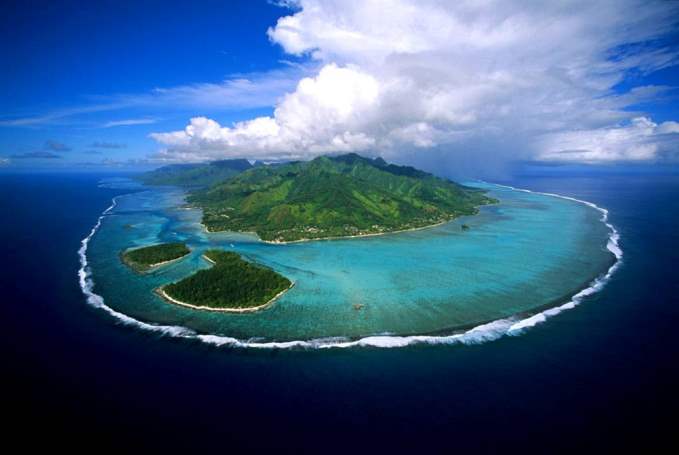 This is a French paradise that death should not come before you visit. It is located in the Pacific Ocean and offers not only the best experience but a break from stressing things in life for a short time. There are exotic places and bungalows with unique decorations that attract many people to this place. Visiting Bora Bora obviously comes at a cost but it is not enough to surpass the experience that you will get from the visit. You must visit Bora Bora before calling it a day on this earth.
Stonehenge, UK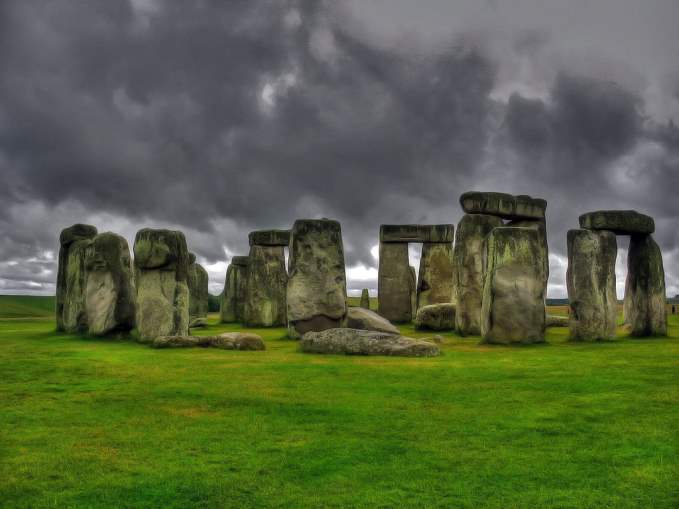 This is a historic monument in the United Kingdom that record millions of visits annually. You must be among those counted as visitors of Stonehenge before you die. Currently, the place is revered as a spiritual site where people from all over the world go for pilgrimages. It is an archeological mystery as no researchers have been able to understand how it came into existence and the source of its architectural design. All that baffles many visitors and you should also be baffled by visiting as you live in this earth.