10 Great Things to Do in and Around Benidorm, Spain
By Leo Savage on Jan 03, 2015
Benidorm is a much smaller Spanish city compared to Barcelona and Madrid, however; it has some of the best and most enjoyable attractions for tourists and is a common destination for European tourists.
There are many reasons to visit Benidorm and there are many things to do when you arrive. They will be discussed below to open up your world to a whole new dimension of things in Spain.
A Day Trip to Guadalest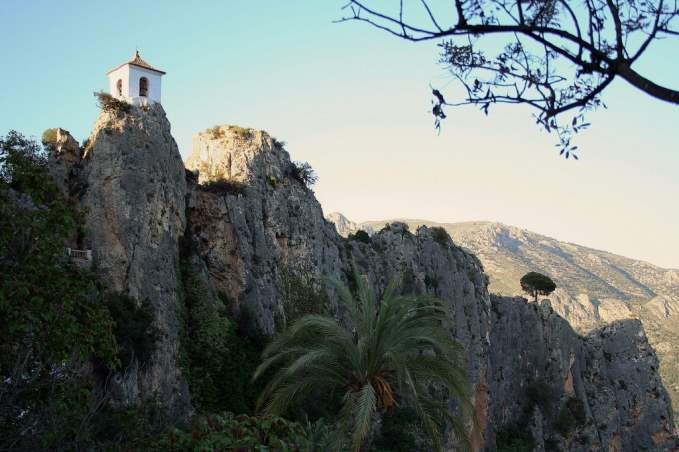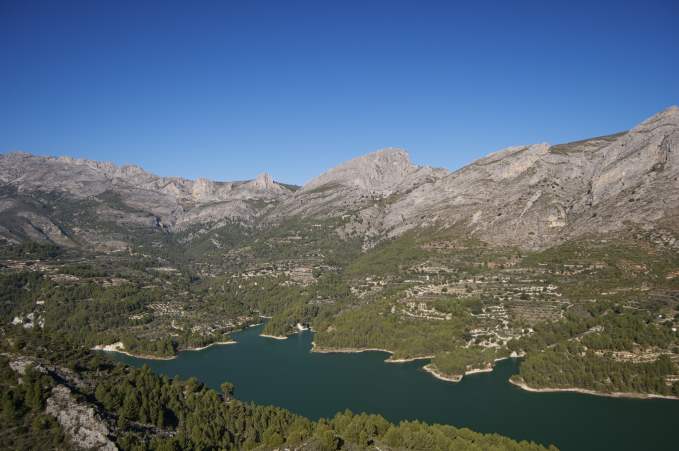 Guadalest is the ideal place in near Benidorm to take a day trip. This trip will take you to the Moorish Castle for exploration as well as the bell Tower which has a very ancient architecture to satisfy your curiosity. Situated around 25 kilometers from Benidorm, a day trip to Guadalest will be a memorable one that you cannot afford to miss out. There are only around 200 people living at Guadalest, but 1,000's of tourists visit daily.
Go for a Picnic around Algar Falls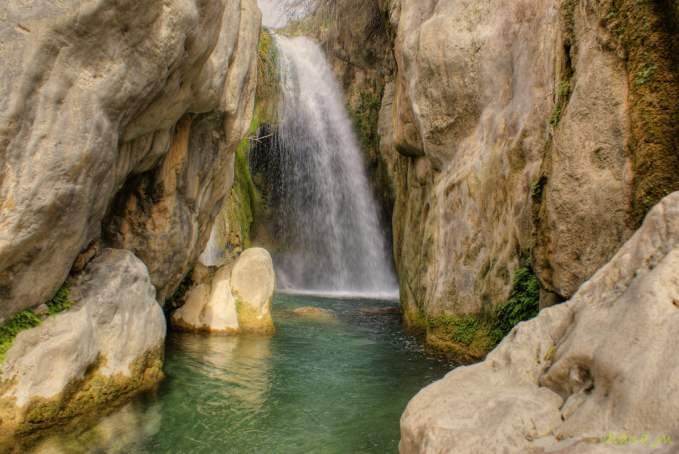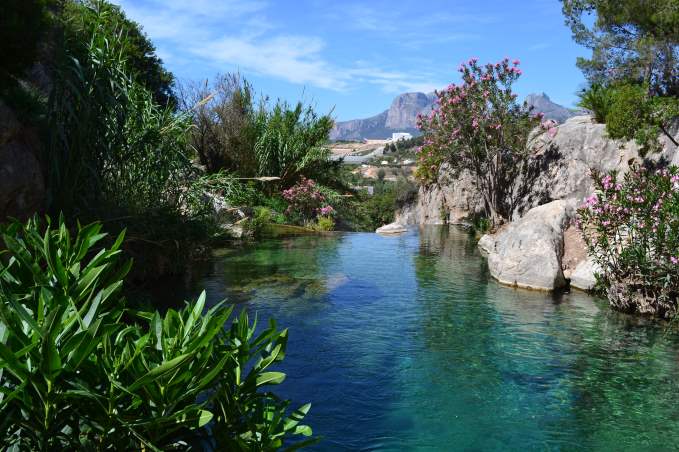 You will have made the right choice by choosing Benidorm as your ideal holidaying destination. It has the right environment for picnics around the Algar Waterfalls. The place is peaceful and there are areas designated for picnics which are truly admirable. You will have swimming opportunities for cooling off during a sunny day while trails and walks are in their numbers. This will be a good place to spend a vacation with your family anytime you are in Spain.
Enjoy the Beautiful Beaches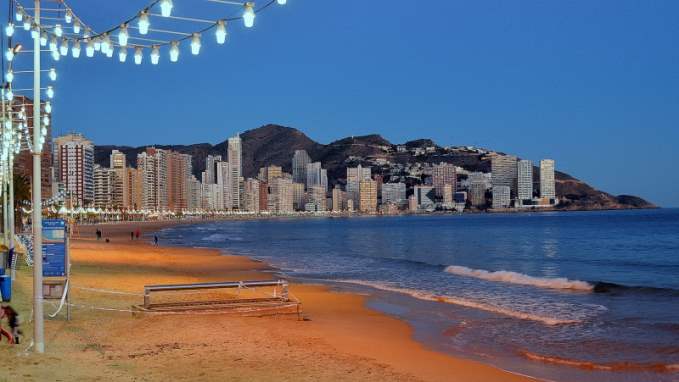 Benidorm has some of the best beaches in Spain. Benidorm is the home for beaches in the Costa Blanca where you can sunbathe and spend quality time with your family. Have your kids play around in the beaches with the most prominent being Poniente and Levante. There are also a few smaller covers which are a little more private, but in the summer months all beaches will become crowded.
Go Out Partying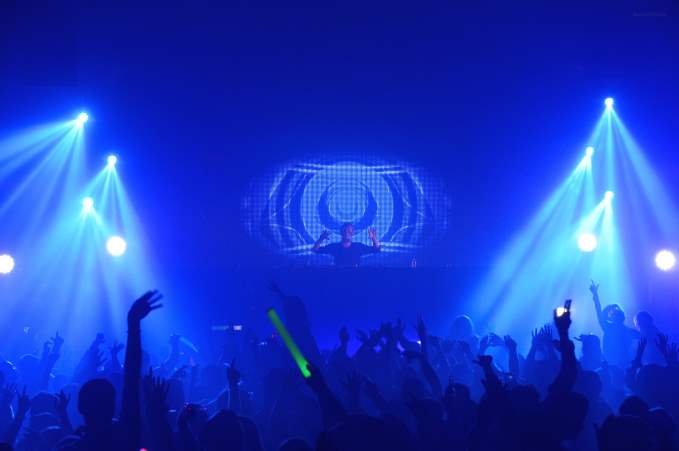 Most of the parties in Benidorm are free which will ensure you get maximum value from your visit. Festivals and fiestas are held throughout the year but timing is very critical as a new visitor. Precisely, you need to be around the city in the month of November since this is when most of the parties happen including the famed Fiesta Week. Get there to experience fantastic firework displays and processions that will leave you with vivid memories of your visit to Benidorm.
Get Romantic in the Traditional Village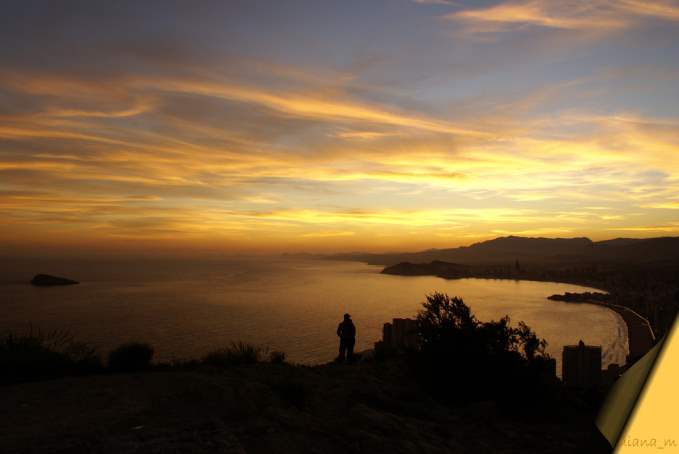 This is the right place for couples to spend quality time when in Benidorm. It is well covered with flowers to offer the right romantic feel and you can take a few photos for memory purposes. It will be very difficult for a couple to get out of this place after a one day visit thus you can consider extending your visit by a few more days. The general environment is cool and serene making it suitable for an imperturbable holiday.
Tour Castillo de Biar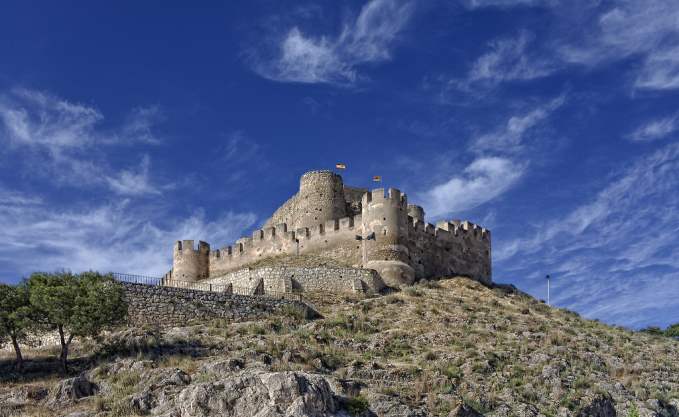 This is a military castle that was built in the 13th century and paying a visit there will be one of the best things to do in Benidorm. It is located to overlook the local town from where you will have fantastic views of the landscape. Taking a trip to this castle will be more than rewarding to tourists which you must consider heavily. It has fortified walls that will teach you a few things about the ancient architecture of the town.
Visit the Old Town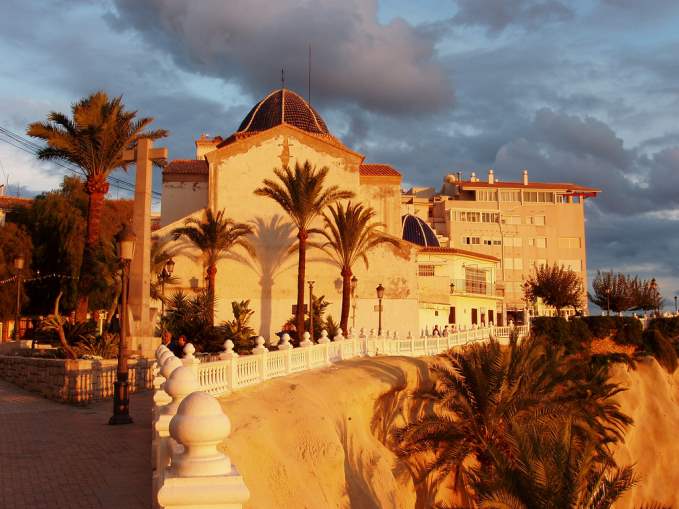 This will be one of the best places in Benidorm where you can take a walk and have quality dinner. The twisting streets of this town are something to explore while children have the greatest fun. You can do some window shopping at local shops which is free of charge while the buildings housing these shops have very attractive architecture. Make sure you have a camera with you when visiting the Old Town because these are images that you must fly back home with.
Horse Riding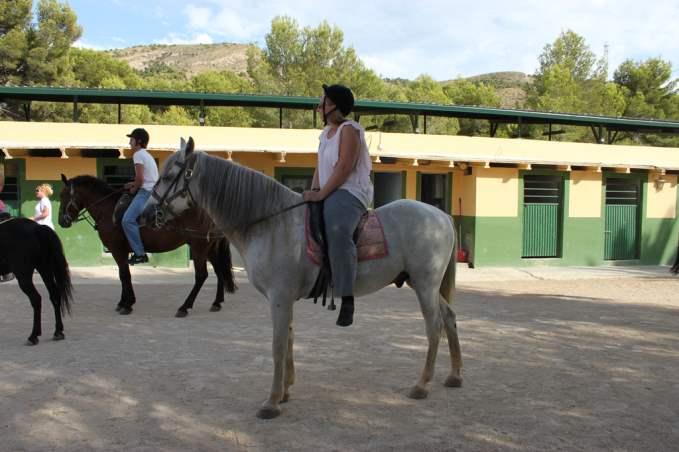 You can find enjoyable and guided excursions in the Costa Blanca where you will go through the banks of River Guadalest. On the way, you will get to see expansive fields of orange, almond trees as well as medlars. There are numerous tunnels lined up on the riverbed where you can have a view as well as the pine forests. Visits to all these places will give you the best views of Mediterranean Sea.
Take up Bike Riding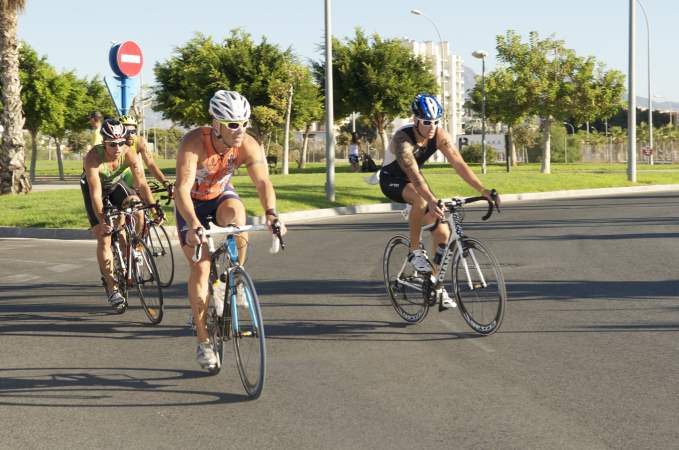 Benidorm has a mountainous landscape that makes it suitable for bike riding which is very enjoyable. The ride will cover approximately 24 miles which includes going up the hilly landscape on a mountain bike while going down will be easy thanks to gravity. The environment is serene; you will breathe clean air while at the same time enjoy the flexibility of managing all the sections of the ride. Bike rides will be one of the ways in which you can enjoy your tour of Benidorm.
Enjoy Moonlight Safari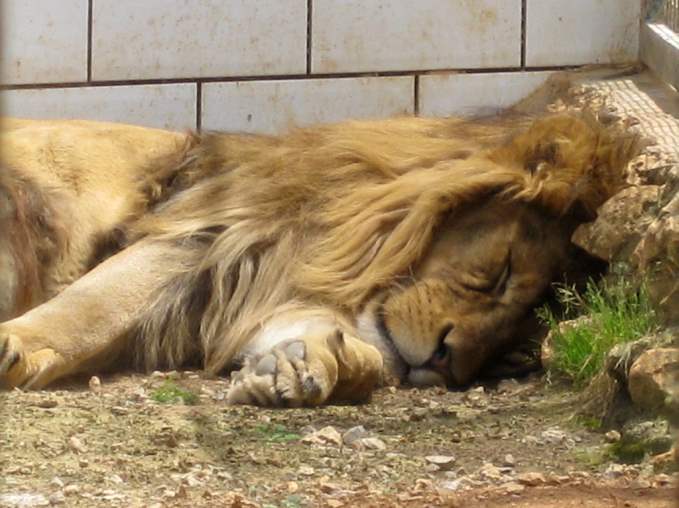 This begins in Benidorm once the sun has set and the experience you get will be unforgettable. Jeeps are used for these safaris and get off the inland using natural tracks. You will have the opportunity of enjoying Benidorm nightlife in a very different way away from bars and restaurants. It is an adventure that you will have with many positives to draw from at the end of it all. There are adjacent waterfalls where you can take a dip to dust your body and freshen after the usually dusty tracks. Consider swimming when packing up for these safaris because it will be necessary to cool off after the safari.