10 of the Most Amazing Sculptures around the World
By Leo Savage on Nov 27, 2014
Sculptures are some of the most popular tourist attractions around the world. There is always something extraordinary behind every sculpture so you will be prepared to learn a lot by choosing to visit a sculpture at your selected destination.
The following are the top ten most amazing sculptures that you can come across in the world.
Oversized Silver Dog, USA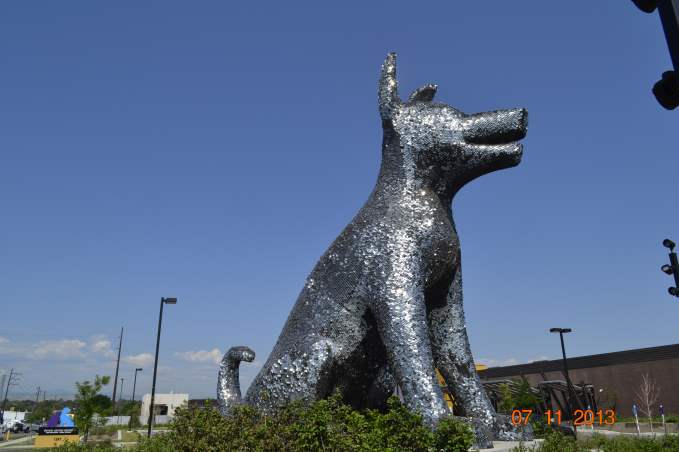 This sculpture is found in Colorado and sits at a just outside the Denver Animal Shelter. It is amazing to the many international tourists who come to view it every year because its size is more than normal, standing at 20 feet. It's largely a steel skeleton that has over 90,000 glittery dog tags. The best time to visit this sculpture is in the early evening when the sun is setting to get the best views.
Giant Saw, Japan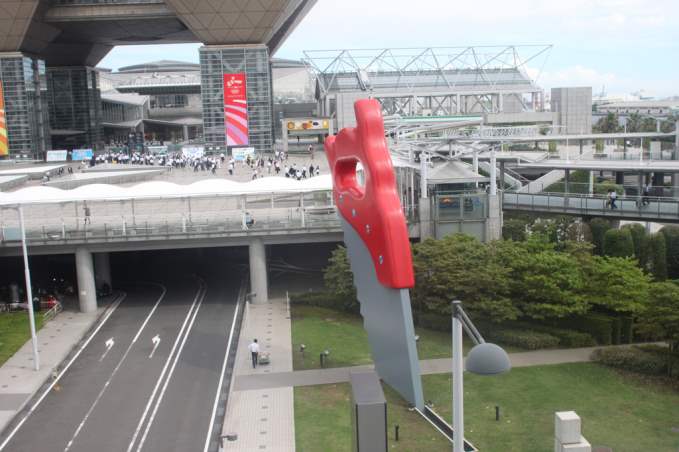 You will see this sculpture in Tokyo, Japan. It is very attractive with its red colour thus will catch the attention of your eyes very easily. Its height measures 15.4 meters and is well located at the main entrance of the Tokyo International Exhibition Centre. You will always get curious tourists at the sculpture so you must plan for your visit to avoid any rush that might deny you the best experience.
Dreaming Girl, England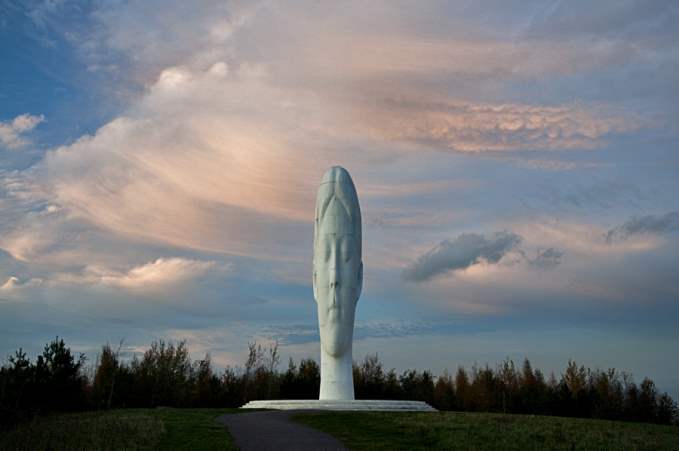 This is at the central point between the English cities of Manchester and Liverpool with a height of 65 feet. It is known to attract thousands of tourists every year and resembles the face of a girl who is sleeping. Its location on the usually busy M62 Highway makes this sculpture well exposed to many people. Its sculptural artwork is intended to signify the future and all the possibilities it carries.
Spoonbridge and Cherry, USA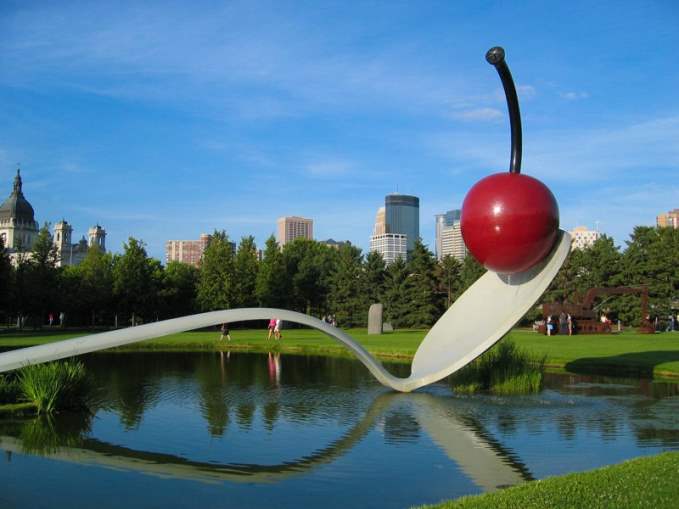 This is a great sculpture in Minnesota and it qualifies to be an amazing tourist site globally. It has a spoon weighing 5,800 pounds while the cherry has a weight of approximately 1,200 pounds. It is not only an iconic attraction in Minnesota but globally with its construction taking place in New England due to its large size. You have to visit this sculpture to understand how its uniqueness mesmerizes tourists from across the world.
The Thinker, France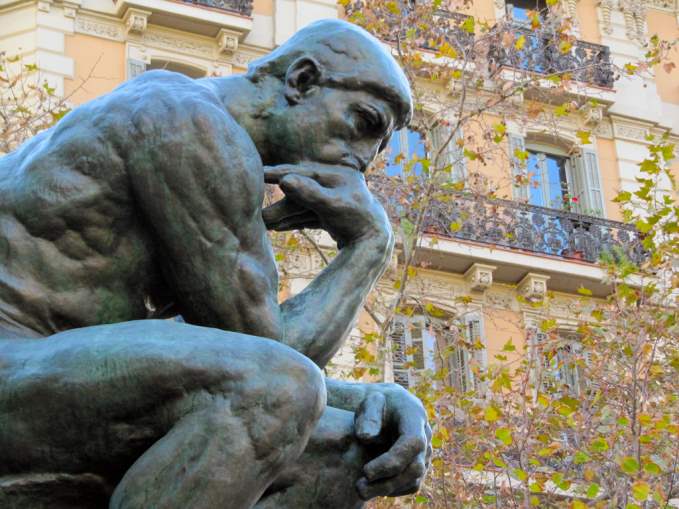 This is made of a bronze material and it's generally an impression of a man who is nude. A total of 28 castings are part of this sculpture with the figure alone standing tall at 186 cm. Auguste Rodin is the sculptor behind this statue and came up with the initial impression in 1880, even though the modern sculpture first came to the public view in 1904. For over 100 years, it has been a source of attraction for international tourists visiting France.
The Little Mermaid, Denmark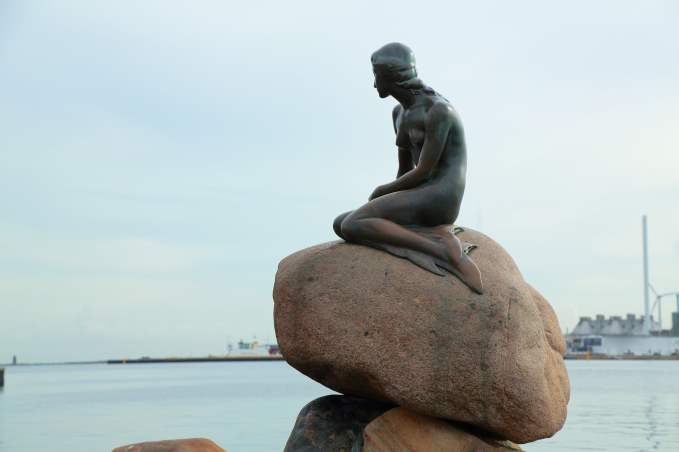 This is one of the top attractions for tourists that Denmark offers and you will be privileged to visit and have spectacular views in person. It is small but magnificent and is attributed for drawing large number of tourists to Copenhagen since it was erected in 1913. Unfortunately, criminals have always targeted the sculpture for defacement but that has never carried away its value for tourists.
The Terrace of the Lions, Greece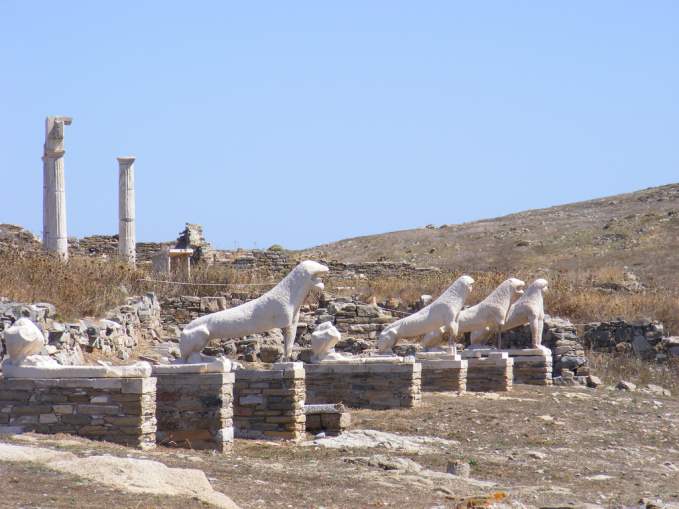 This sculpture is located on Delos Island in Greece and ranks as a top and highly valued historical monument in the country. It started off as a holy sanctuary with up to 12 lions. Today, five of the lions have survived and have been safely preserved at the Delos Museum since 1999. You can be among the thousands of tourists who flock there annually so you can get to see for yourself what ancient artwork was made of.
Statue of Liberty, USA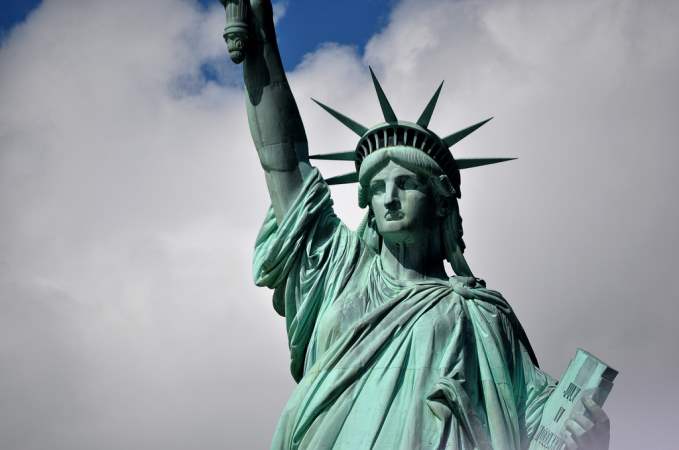 At least every grown up person in the world knows about this statue because it featured in learning materials for schools. The statue is at the heart of New York and a key attraction for tourists visiting America. It was a prize to America from France in 1886 and is remembered as a commemorative plague for the United States Declaration of Independence day. Many people in America regard it as a freedom symbol but tourists globally view it as a must-visit sculpture in their lifetime.
Christ the Redeemer, Brazil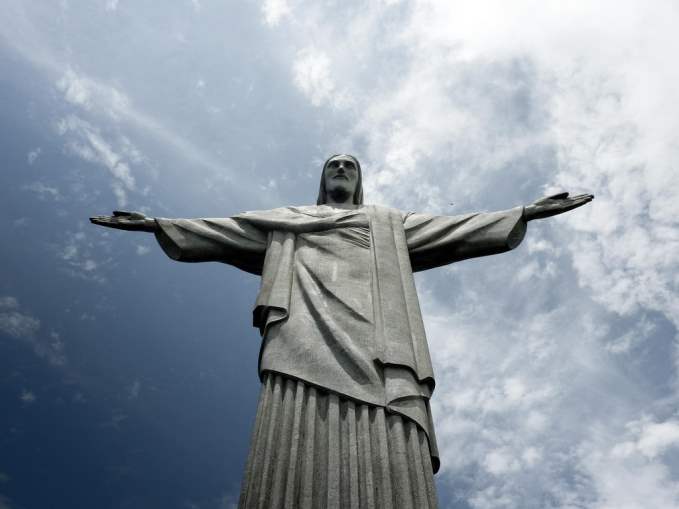 The Brazilian city of Rio de Janeiro might not be a Christian city like the Vatican in Italy but this sculpture is reflective of their Christian touch. Among the statues of Jesus in the world, this is ranked fifth in size and top as the major Art Deco statue globally. It stands at a height of 98 feet with arms stretching 28 meters. You will not struggle to see this sculpture because it sits at the top of Corcovado Mountain increasing its fame among the known Brazilian monuments. Its construction took place between 1926 and 1931.
The Great Sphinx of Giza, Egypt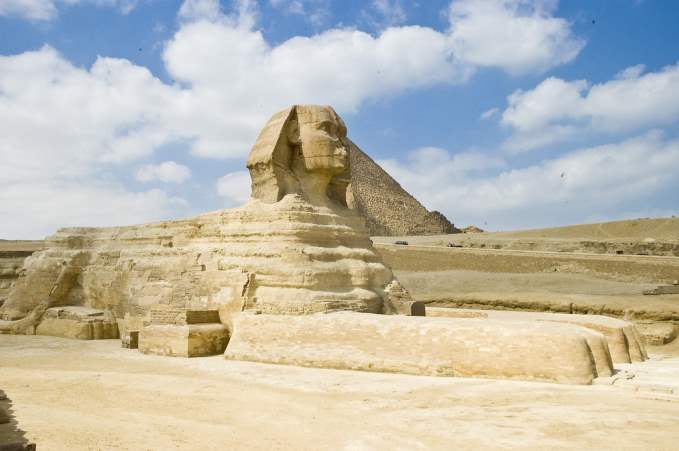 The list of top amazing sculptures of the world is incomplete without this one from Egypt. It is among the few that are made of limestone and encompasses the body of a lion and head of a human being. It leaves many tourists stunned how the two could come together and form such an attractive monument. There are several monumental sculptures in the world but this is recorded as the oldest with records indicating it was constructed in the period between 2558–2532 BC. You have to make sure you visit this sculpture whenever in Egypt.
The value that sculptures offer to tourists cannot be equated to any other. They are more than tourist attractions as they hold important and rich history of the cities and countries where they sit. When looking for a sculpture to visit, make your search wide and cover all the continents because they are widespread. Ensure you select one that has all you would want to enjoy from a sculpture. Don't settle on any just because it is in a city of your liking or your friends have recommended to you. It must be able to satisfy your needs and nothing more.