10 Great Things to Do in Barcelona, Spain
By Leo Savage on Jan 18, 2015
Barcelona has to be a dream city for you to visit because it offers a lot of things to do as a tourist. Your time will always be wisely spent so never shy away from making a trip to this Spanish city.
This article will touch on the top ten things that you will find engaging while you are in Barcelona. Some of them will require a little sacrifice which should not be an issue since you are out to get the best experience. You must go to the extreme and out of your way in getting the best out of your tour of Barcelona.
Enjoy Music Concerts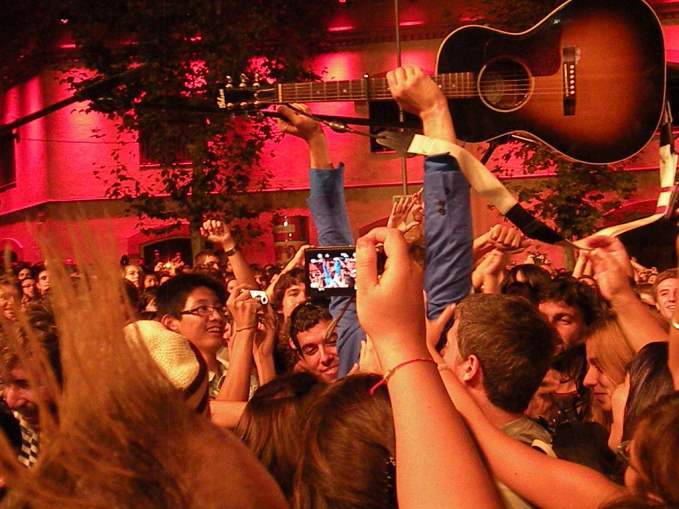 Barcelona is one of the top cities in the world where there are wonderful venues that host regular live music shows. Apolo and Razzmatazz are the most popular venues while Gran Teatre del Liceu is a fully decorated concert hall to visit. When around, check out their program to know when the next concert is coming as well as ticket sales. You have to visit these places to enjoy live concerts as a way of getting the best out of Barcelona.
Climb up Montjuïc Mountain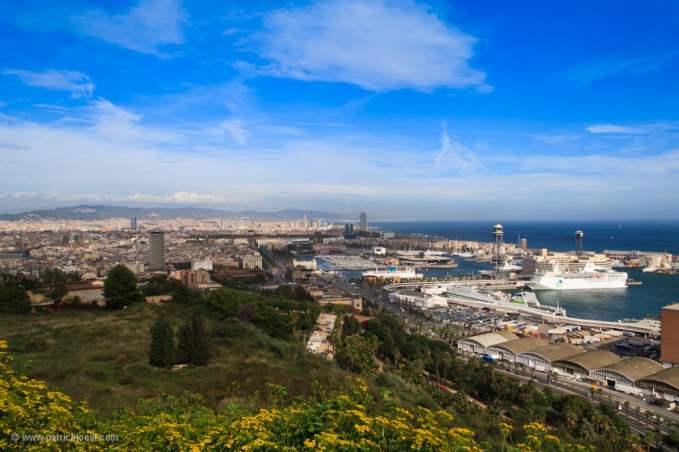 This will be a good spot for hiking and you must mark it out for your visit once in Barcelona. Getting up the mountain can be struggle for some people but that should not deter you from achieving your mission to get maximum fun. For that reason, very few tourists dare visit the mountain but you should be courageous enough to get to the summit and have spectacular views of the city. You can use Plaça Espanya to access the mountain as it's very popular.
Explore the City's History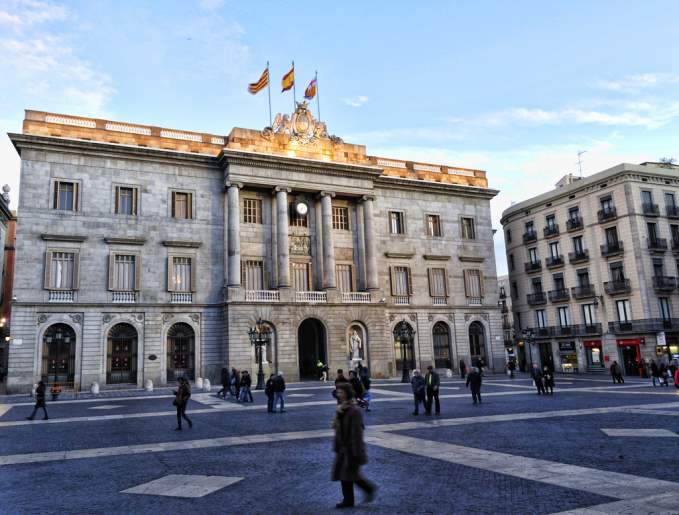 This will be an almost uniform interest for every tourist visiting a new place and Barcelona is no exception to that. There are many things you don't know about the city or you have heard from different sources and this will be the right time to get firsthand truth. Every movement you make around the city will open your eyes to new aspects of the local culture as well as its heritage. Have the curiosity to know more about the buildings you come across as well as museums and monuments. They will teach you something new about Barcelona and Spain at large.
Sample the Seafood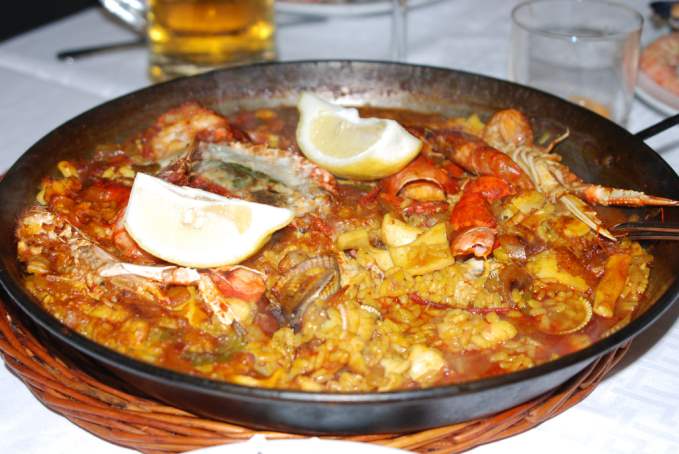 The seafood on sale in Barcelona is usually diverse and fresh. You can have a meal or two and note the difference with what is available back in your country. Rias de Galicia in Poble-sec and Cachitos located in Eixample are the two most popular spots that serve delicious seafood. Of course, there are many others that you can consider without limiting your options as long as you don't leave this beautiful city without sampling its seafood.
Visit Some Churches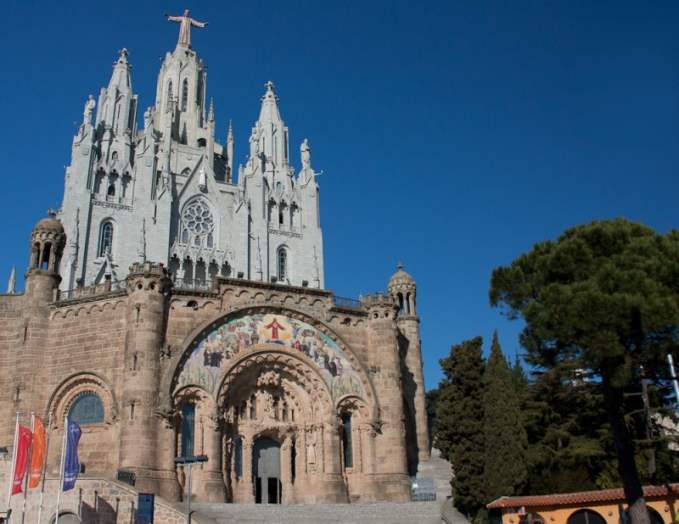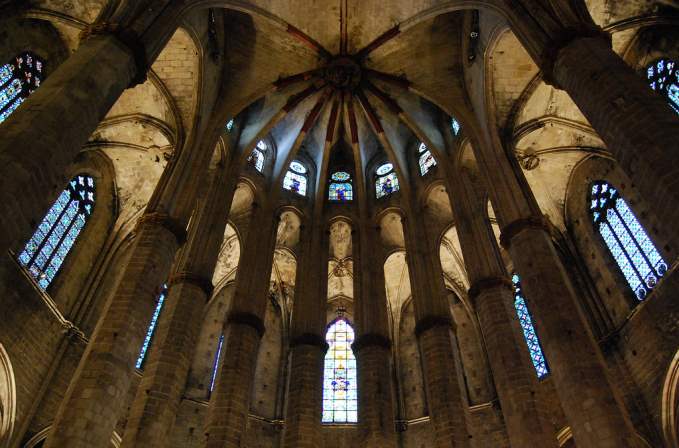 You don't have to be a Christian to visit church as that will be a perfect opportunity for transformation in case you are a pagan. Barcelona has countless churches where you can congregate with locals to enjoy a Sunday service or even weekdays. For those who are not Christians, the churches were built in ancient times and having a look at their architecture will be enough to make your trip to Barcelona worthy. Santa Maria del Mar Basilica is a wonderful example of the ancient churches to visit in this city.
Indulge in Sweet Treats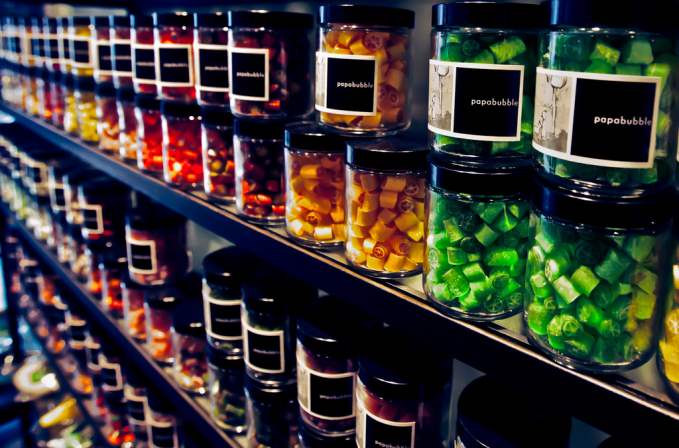 You will get the best of this while in Barcelona because it has many places for your visit. The confectionary shops available are in high numbers where you will be spoilt your choice. Escriba is a place where posh chocolates are sold in proper packaging while Papabubble has cooked candies for your enjoyment. La Granja is a popular milk bar in Barcelona where hot chocolate is sold and experiences increased sales during cold seasons. All in all, you will get the satisfaction you will be yearning for.
Swim around the Mediterranean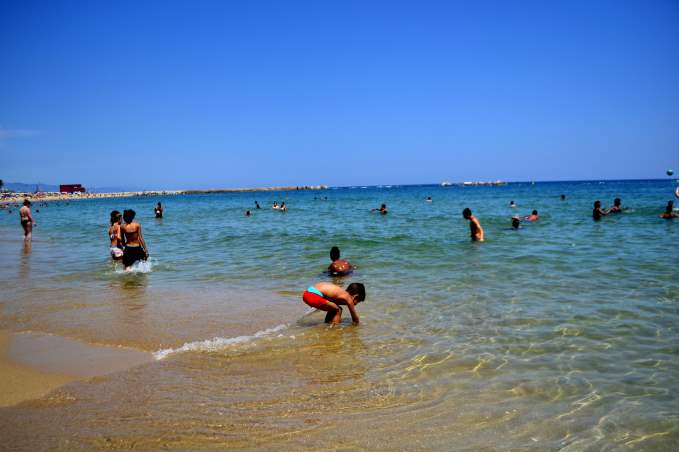 The beaches in Barcelona stretch for about four kilometers and will be a perfect place to spend your day basking under the sun. Sant Sebastià, Barceloneta, Nova Icària and Mar Bella are the common beaches in Barcelona which you can visit. Take a short drive or train ride to explore the best of the coastline where many towns and villages are located.
Tour the Gay Epicenter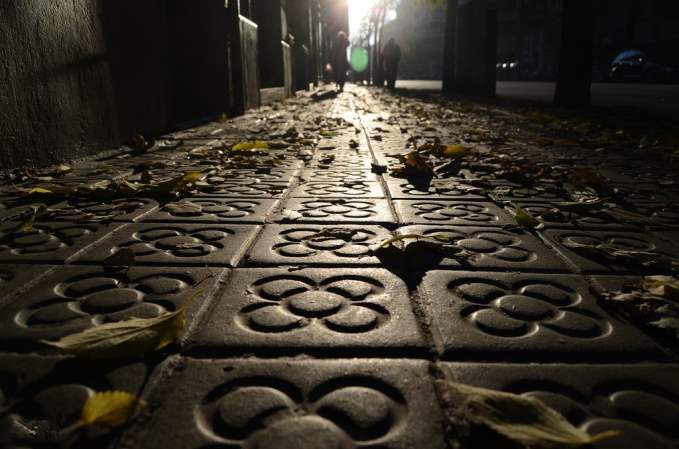 Many countries across the world have no respect for gays but not in Barcelona. Eixample is the heart of gays in Barcelona where you will find a host of clubs and stores. You will be welcome to this town no matter if you are a gay or not. Those who are not gays usually visit to learn a few things about what is found to be strange in their countries. It can be an interesting place to visit within the city.
Celebrate Local Festivals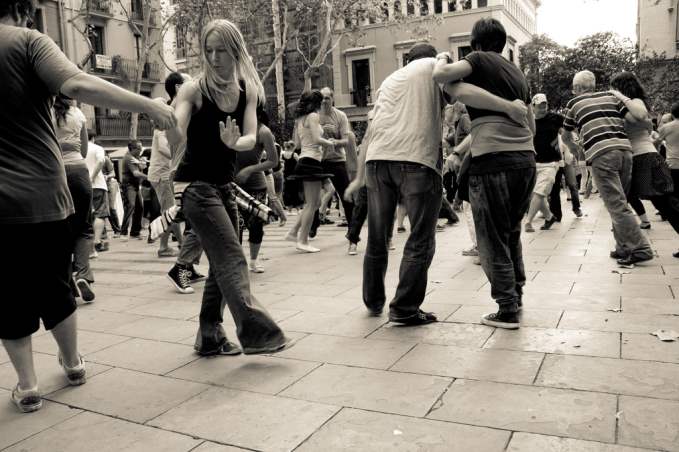 September will be the ideal month of the year to visit Barcelona because it is the time when the most popular festival goes down. Festes del la Merce is the most popular of the festivals and has a long history of evolution. You have to time your tour well to experience great performances, firework displays, exhibitions, air shows and enjoyable activities for children that you will never get with any other festival. Entrance is always free so that should not trouble you. Look out for many other festivals spread out across the year.
Go Partying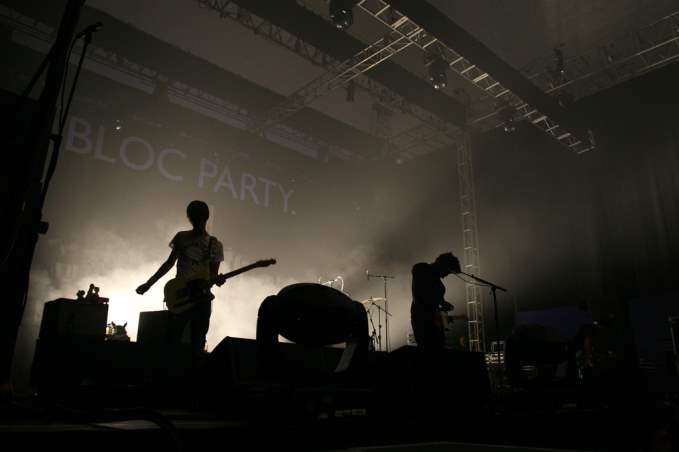 Nightlife in Barcelona is one to cherish forever as you will have some of the most memorable nights in your life. There are themed parties on a daily basis at Sala Apolo while Razzmatazz is the natural hub for nightlife in Barcelona. Renowned deejays are always at hand to play your favorite music but you have to make good choices of clubs where you will enjoy yourself the most. Don't sneak in to any without considering your options and expect to enjoy as you may wish.