10 of the Quirkiest Towns in England
By Leo Savage on Dec 11, 2014
England is the place to visit in case you have never been to a quirky place in your lifetime. There are many towns in this European country where you will experience some unusual things that have for many years attracted tourists to this country.
Many people are used to London as the biggest city in England but there are many other small and quirky towns that you need to explore. The following top ten quirkiest towns in England should give you a good overview.
Bibury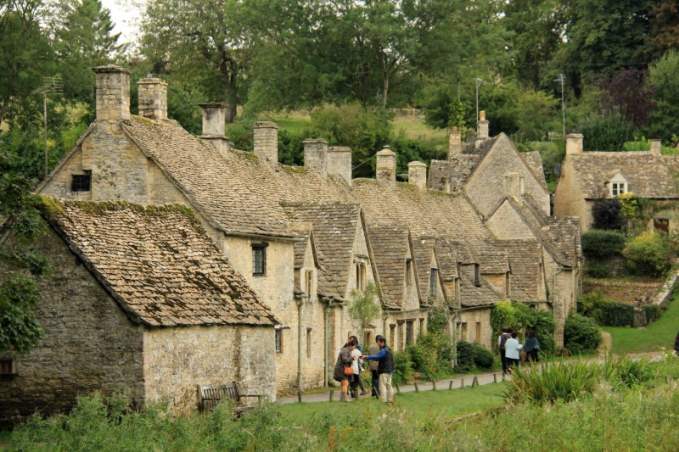 At one point in its history, this town was regarded as the most beautiful in the whole of England because of its attractive nature. There is outstanding architecture that this town offers to attract tourists while the natural fauna says it all about its tourism value. Visitors usually take a walk along the Arlington Row to see ancient stone cottages that date back to 14th century and it is one thing that you can consider doing once in this town.
Ludlow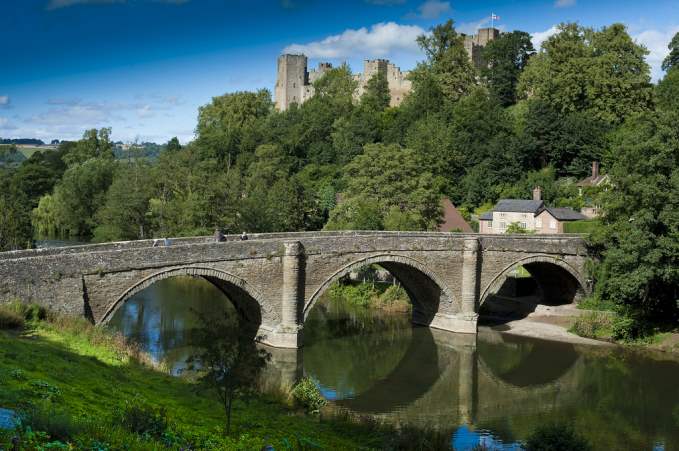 There are many bistros, delis, cafes and restaurants at this town making it a good place for any food lover to visit. You will get to have a taste of diverse local delicacies and this has earned it a good reputation as an ideal dining spot in England. Ludlow Food and Drink Festival which is held every year in September and Medieval Christmas Faye are two major events that bring together food lovers not only from England but the entirety of Europe. Make sure you time your vacation at those two periods so you can enjoy the best of English dining as served at Ludlow.
Sedbergh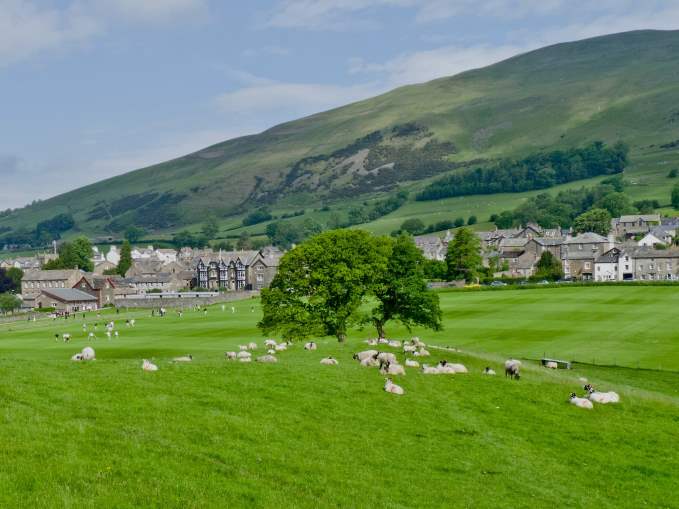 Second-hand book stores are the predominant feature at this town and home to some of the world's famed authors. There is a book carnival held in this town every year which covers one month, bringing together book lovers from the entire country and other parts of the world. The town sits at the heart of the Yorkshire Dales National Park with an estimated population of 3,000 people. It is a good place to visit during your holiday.
Sherborne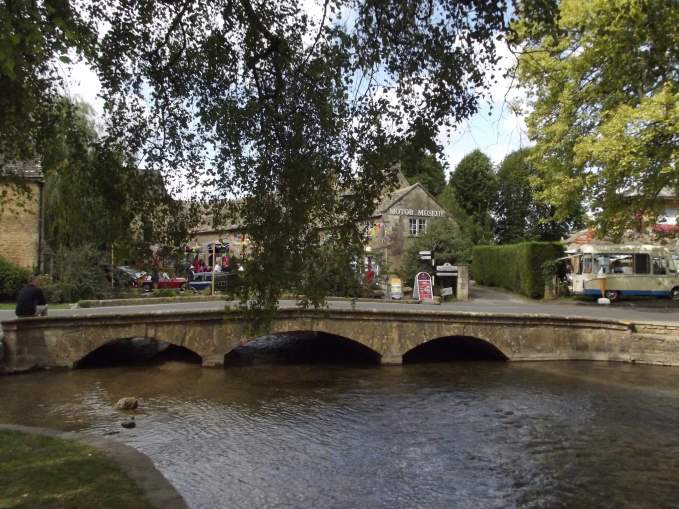 This is a quirky town with good combination of traditional values and visual beauty to help lure more visitors. The town is in the northern part of England with River Yeo a notable feature. Approximately 9,500 people live in this charming town and its one of the few that you must consider visiting when in England. Statistics from the local authorities show that 29% of the residents here are above the age of 65.
Knaresborough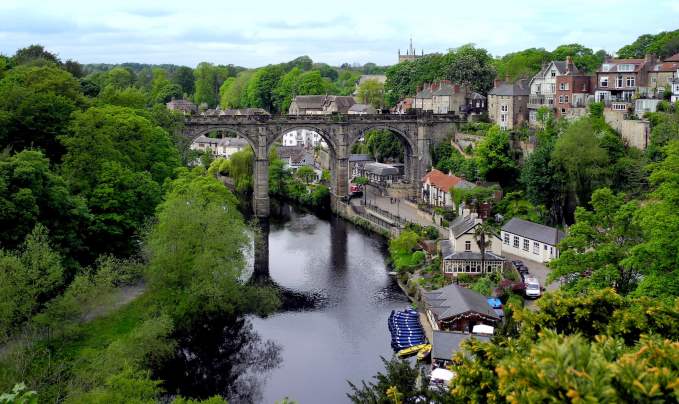 This unusual town is in North Yorkshire and has stunning scenery as well as exceptional attractions for visitors. It sits at a steep cliff that overlooks River Nidd from where you will have breath-taking views of the landscape. Petrifying Well is one of the features that draws tourists to this town because it is believed to produce healing water. There are many annual festivities taking place which you should be keen to experience during your visit and these includes Great Knaresborough Bed Race and the Festival of Entertainment and Visual Arts.
Truro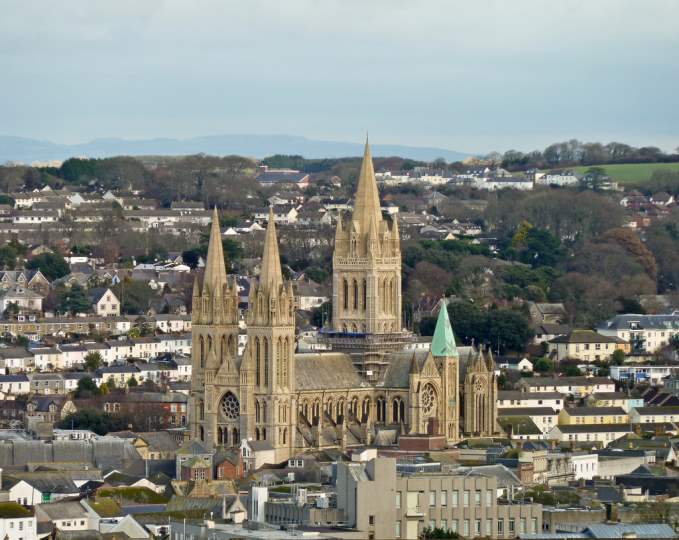 There is a farmers market at this town while its streets are paved and its architecture from the 19th century make it well worth a visit. This quirky town was established back in the 12th century and offers an extraordinary understanding of the British lifestyle. The landscape at this town is natural as well as attractive and it's reason enough for you to spend a day or two there whenever in England. It is an exceptionally beautiful place that attracts many visitors annually.
Burford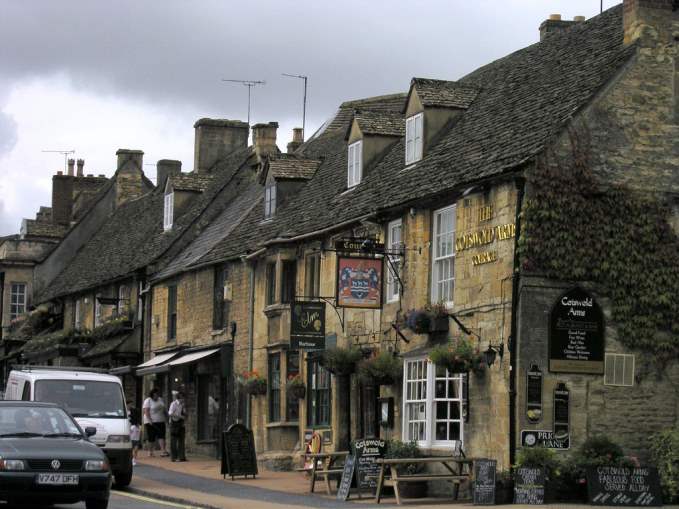 The atmosphere at this town is relaxing and good for a weekend break with your family. A variety of food is available at the town restaurants while shopping is a big thing at Burford. It started off as an agricultural town before evolving to what you can find now which makes it draws the attention of many visitors from across the globe. It is generally a charming town that you will be lucky to visit anytime you are in England.
Winchester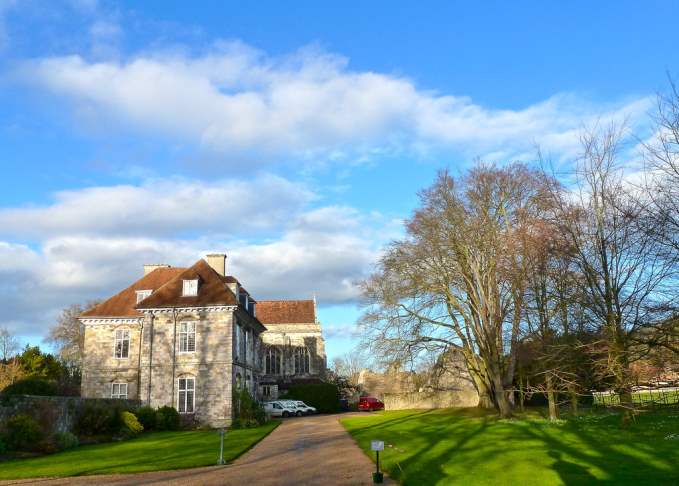 This is a deserving quirky town in England thanks to its striking architecture, specialty shops and excellent restaurants that make it a great tourist destination. Winchester will be a top consideration for those people looking to have the best holidaying experience especially during weekends. There are limitless cultural activities that you can be part of while the landscape is spectacular and very satisfying. This town was originally the capital city of England thus has a lot to offer in relation to the country's history and evolution.
Hereford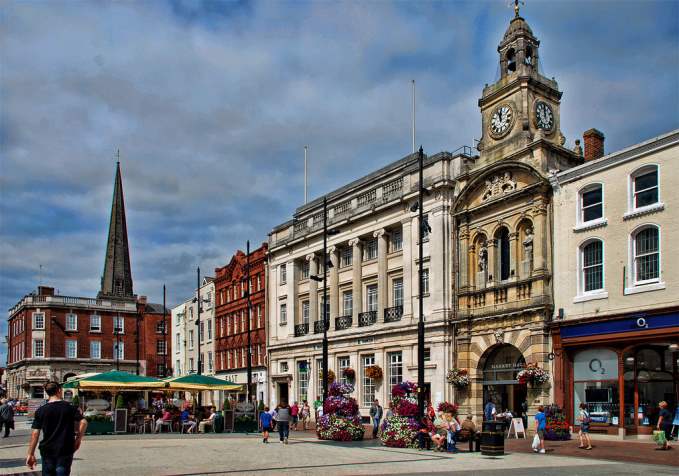 This town is never short of attractions and beauty thanks to its unique scenery. There are beautiful parks where you can spend free time relaxing while rivers have clean and fresh water. Very few towns, not only England but other parts of the world, can boast of such attributes. Its population stands at 53,000 ranking it top in the whole of Herefordshire. Richard I of England granted this town the charter in 1189 making it a city, this was re-confirmed in 2000. The main economic activity at this city is agriculture with the farming community being very friendly and warm to visitors.
Betws-Y-Coed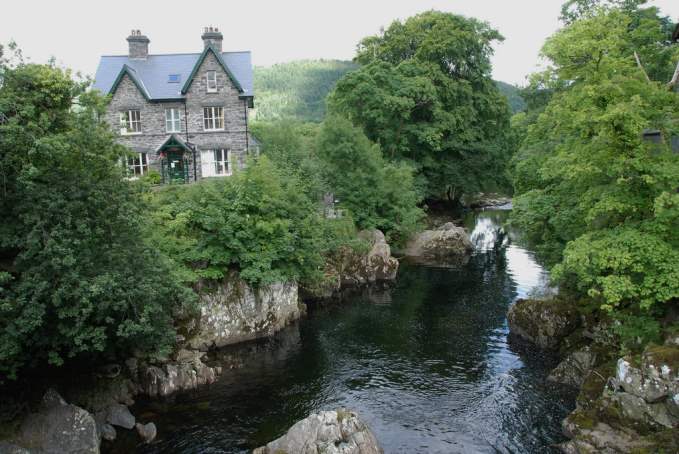 This is among the least populated towns of England with an approximate population of 534 people. Betws-Y-Coed is more of a resort village where you can spend your vacation in a peaceful way without any distractions of the world. The number of outdoor activities taking place will mesmerize you and it's an opportunity to have the most fun and satisfaction. Up to three tributaries of River Conwy meet at this town making for yet another attraction that lures visitors. Additionally, there are pouring waterfalls, flourishing forests and lovely mountains to see in the town.