Top 10 Tourist Attractions in Portugal
By Leo Savage on Nov 17, 2014
You have to visit Portugal for you to understand what this country can offer to tourists. It is one of the top destinations in Europe, recording millions of tourists annually. You will learn a lot of new things about the country during your visit including its history and medieval romance.
In case you are planning your vacation but short of options on how to spend your time, consider touring any of the following top ten tourist attractions in Portugal.
Sintra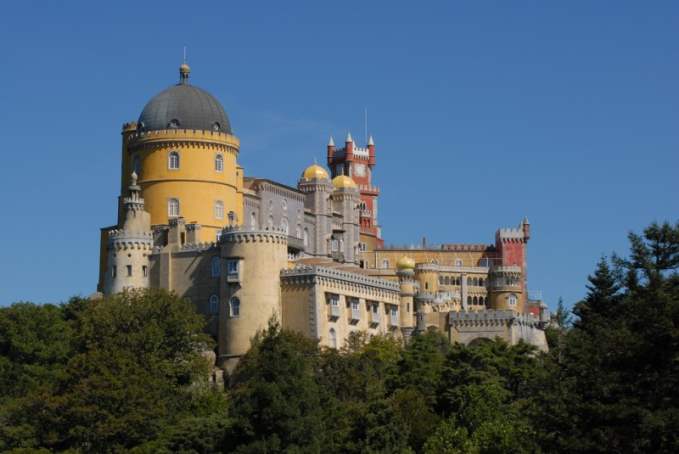 This town has more than what a normal town will offer you. It is frequently visited by tourists from different corners of the world that are keen to explore its antique landscape as well as its architecture. This is the place where you will get remains from the Roman era with wholesale production of wine being extremely popular at the city. Other attractions are Seteais Palace, Castle of the Moors, Monserrate Palace and Sintra National Palace.
Madeira Islands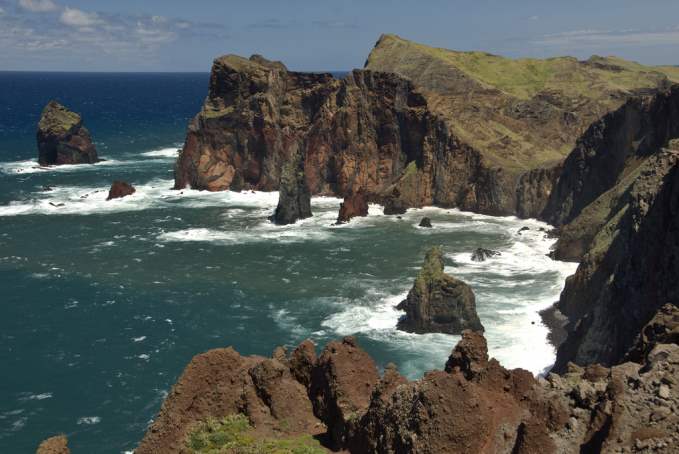 These islands belonging to Portugal are location 620 miles off Europe and 310 miles from Africa which makes it well recognizable by tourists from all parts of the world. Once there, you will have the privilege of seeing many things that you might have never seen in your life. They include Casa das Mudas Art Center, Volcanism Center, Sao Vicente Caves, Quinta Monte Palace and Quinta do Arco Rose among many others. The normal activities like shopping, golfing, walking around and visiting the spa will be readily available and unrestricted at the island. Generally, your social life will be enhanced at this island so don't shy away from visiting it.
Costa Vincentina National Park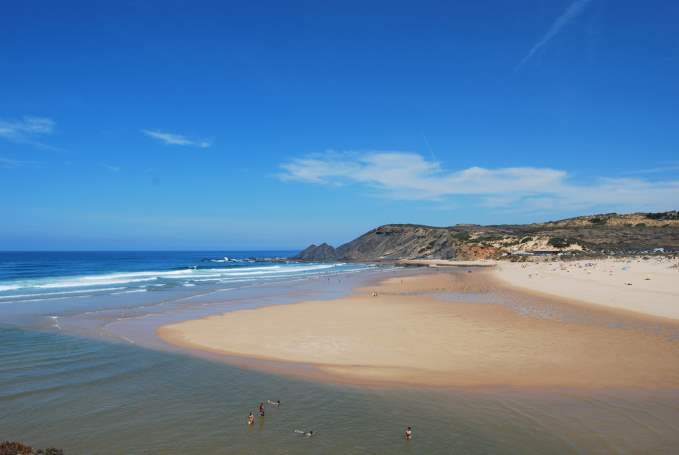 This is the place to be in case you want to have one of the most romantic evenings in Portugal. At Cape St. Vincent, you will be able to have good views of the sunset like you have never had in any place across the globe. This will be a wonderful sight that you will cherish forever in your life. There is the rocky headland that sits 60 meters over the sea which will give a feeling of being in a world of your own.
Azores Island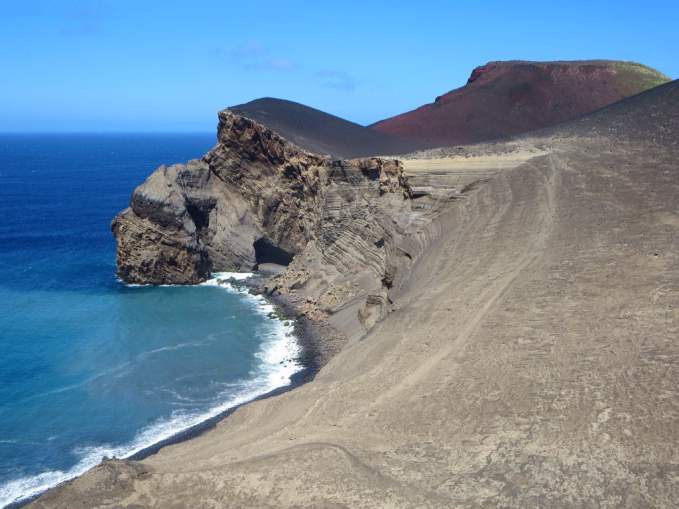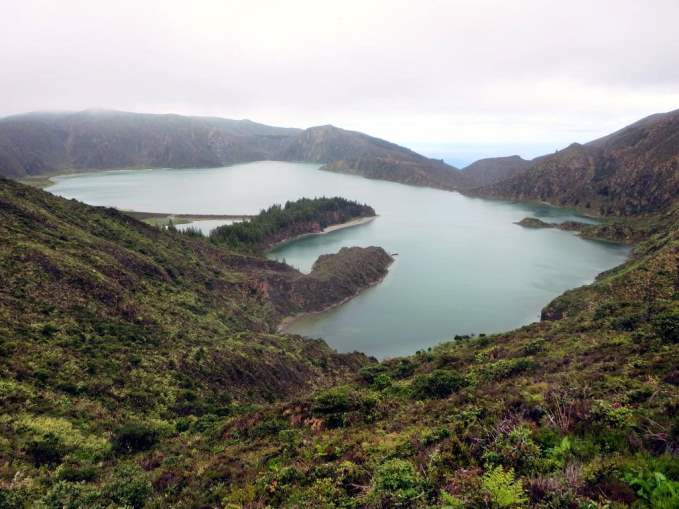 There is a lot of fun activities that you will engage in on the island including whale watching, mountain climbing, fishing, golf and scuba diving as well as boating among many other things. The island has panoramic views of the wonderful landscape, beautiful fauna and exploration of the virgin nature which will guarantee you of maximum fun. It is no wonder that most of the tourists visiting Portugal prefer making this place one of their stops.
The Algarve Coast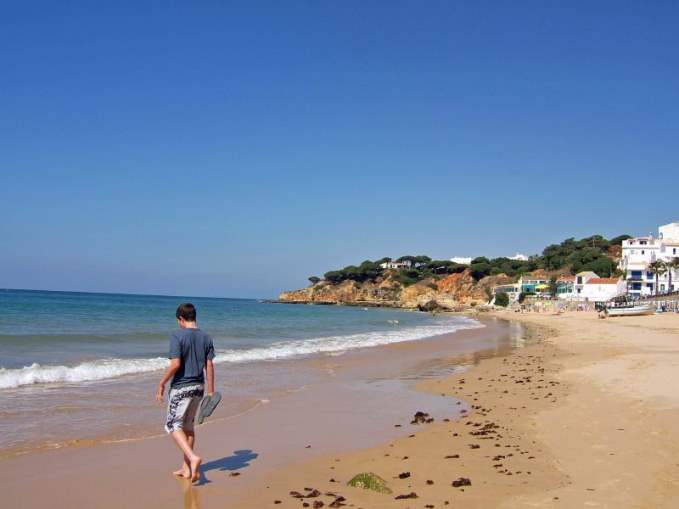 This long coastline ranks very high in Portugal among its tourists attractions that attract huge crowds every year. The coastline covers over 100 miles and has several sand strips, warm weather that is friendly to many visitors, clear beaches as well as rock formations that will satisfy your appetite. The scenery alone is very beautiful so you have to be sure to capture the best views while fishing is a very popular pastime activity taking place at the many fishing villages.
Evora Historic Town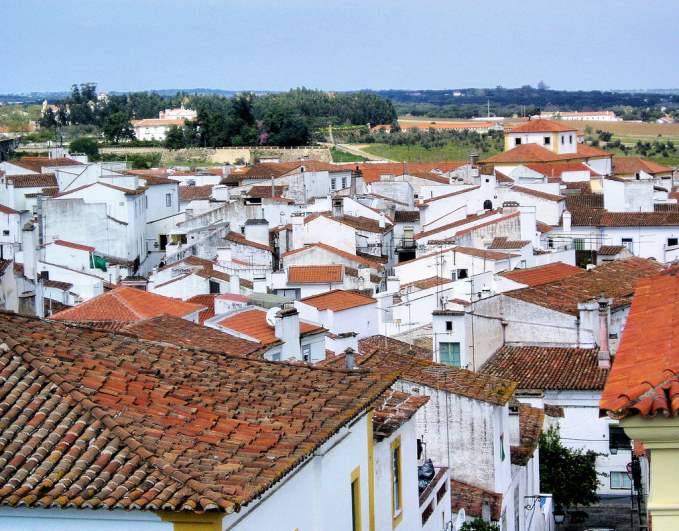 This is not only a fine town in Portugal but has some of the finest monuments that are well preserved over the years. It is a place rich with Portuguese history that you can take time to learn. Some of the attractions within the town that interest many visitors are Praca do Giraldo which is the key square, Saint Francis Church, Temple of Diana and Palace of Vasco da Gama. Additionally, there are many more attraction that you will come across at the town once you have enough time to explore further.
Serra da Estrela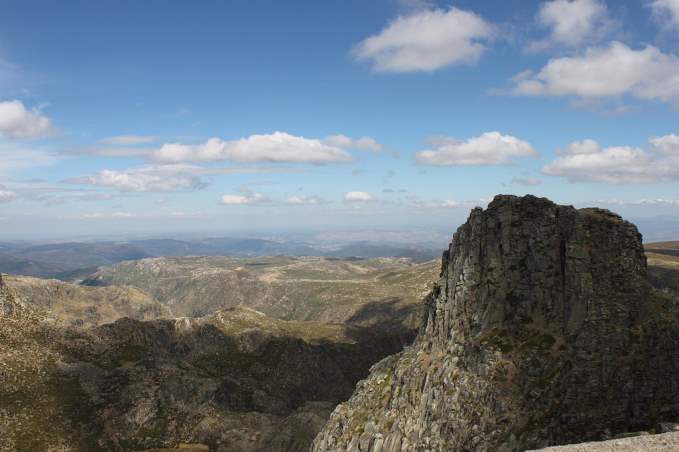 This is the highest mountain range that you will find in Portugal and that makes it an ideal tourist attraction. Some of the key things to see include lakes, mountain streams, gorges and crags with extraordinary shapes as well as attractive forests that will offer you excellent views of the landscape. Skiing is one of the popular activities that are offered at this mountain range and you will get that from the Loriga Ski Resort.
Obidos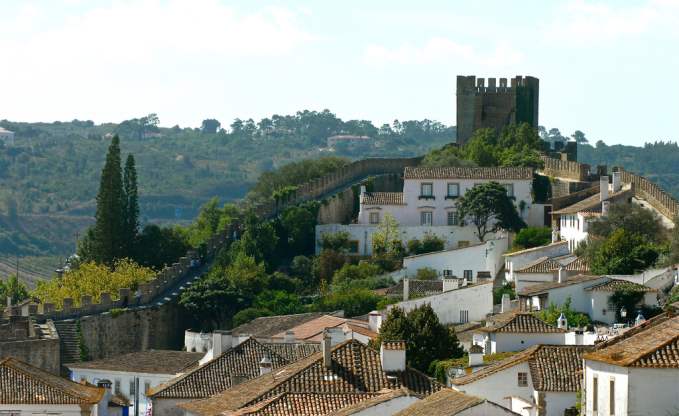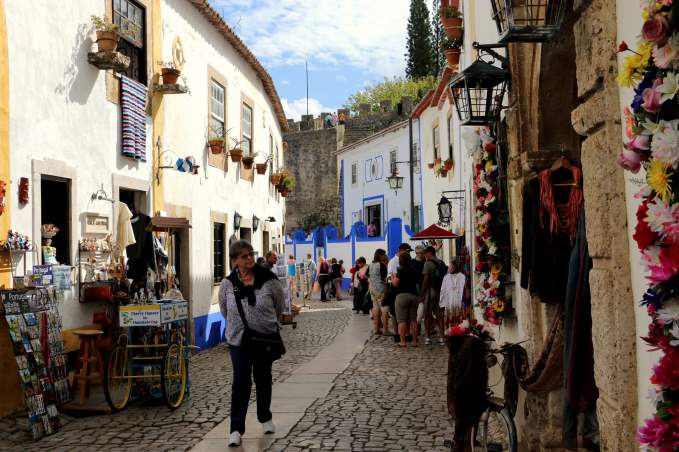 Towns might not suit to be called tourist attractions but this one ranks very well within that. Its attractions are more than what any national park or museum will offer thus should not be ignored. There are ancient buildings that include churches with unique windows and doorways to remind you of where the country has come from in terms of architecture. All this is complemented by a rebuilt castle as well as medieval walls that you can photograph for memories.
A lot of modern developments have taken place at the town but it retains its antique looks.
Faro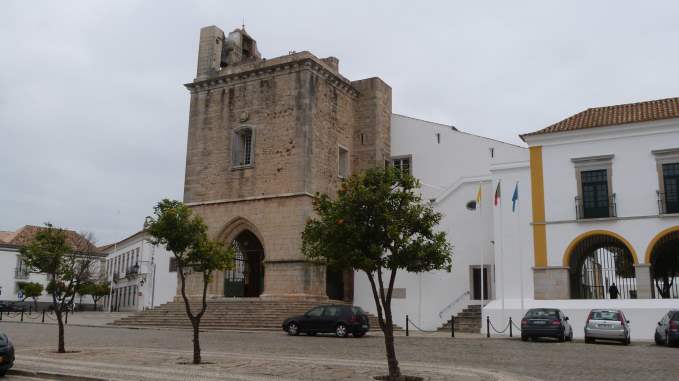 This is located in the southern pats of the country and a good place to visit while on vacation. Ria Formosa Lagoon is one such attraction that you will not leave this place without visiting because it has many migratory birds. City Hall, Statue of Alfonso III, delightful streets, antique government houses and Faro Square are some of the other attractions that you will consider visiting while in Faro. If you have enough time left in your itinerary, visit the Roman Walls and Archeological Museum where there are many things to offer pointers on how Faro evolved.
Porto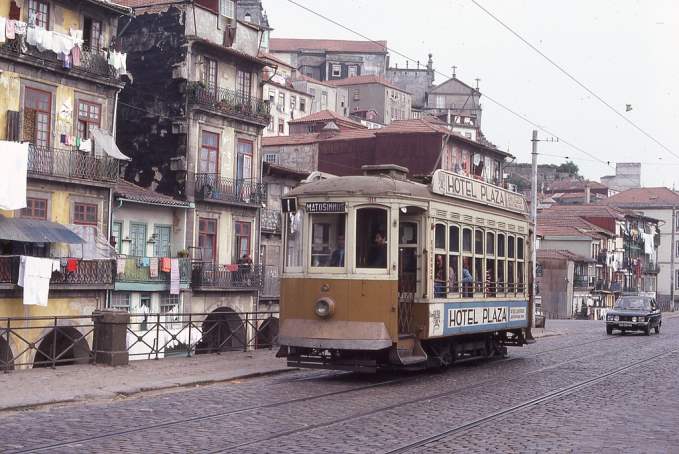 This city is a top tourist attraction sight located in the north of the country. Its profile rose after being formally recognized by UNESCO as a word heritage site owing to historical and cultural significance to the country.
It is generally a charming place that is best suited for couples who are out to enjoy their time together with privacy and peace of mind. You can take a boat trip along Douro River which will be refreshing and offer the best views of the city. You will see historical bridges along the river while cruises will have more than that once considered. Generally, this is a city that you can explore as a visitor.