10 of the Most Remote Villages in the World
By Leo Savage on Dec 04, 2014
There are many places around the world that are yet to get exposure but have very rich value for tourists. These remote villages are some of the perfect places for any person to consider paying a visit to. The number is limitless but this article will zero in on the top ten of the most remote villages in the world.
Oymyakon, Russia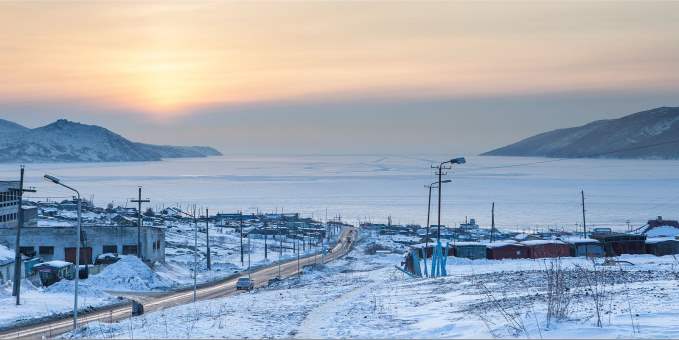 This is an extremely remote village found in Russia and its population ranges at around 472 people. At -69.2 °C, this is the lowest temperature mark to have ever been recorded by a permanently populated village across the world. It sits at 750 meters over the sea level and a good place to visit while on vacation.
Cape York Peninsula, Australia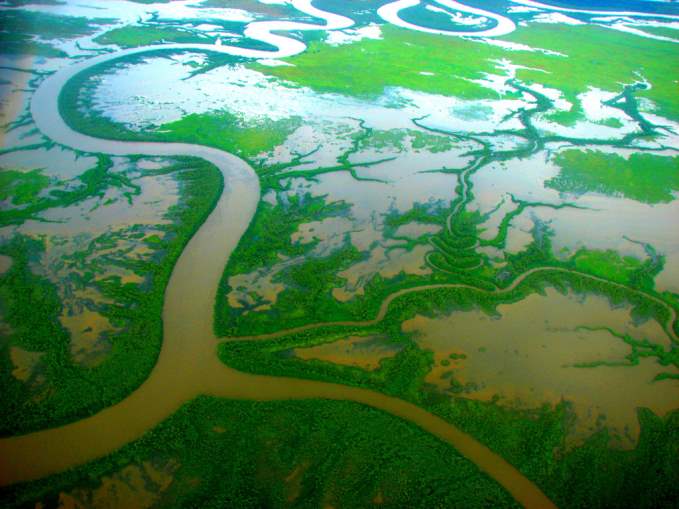 You will find this sleepy village in Australia and its population is approximately 18,000 largely made up of indigenous tribes. It has one of the biggest landscape that is unexplored in the country. Accessing this village is very difficult because of frequent flooding as well as poor conditions with only one road available. People here live in total isolation but you will have a good reason to visit when on holiday and learn a few things.
Tristan da Cunha, South Atlantic Ocean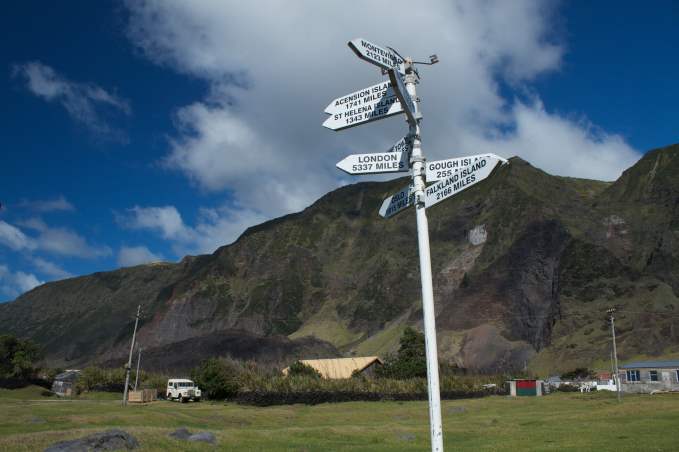 This remote area is found in the southern part of the Atlantic Ocean with the nearest land mass being South Africa which is 2,816 km away. Its population is estimated at 275 people with very few visitors touring the place owing to poor accessibility. Shipping boats are the only way to gain entry to this place making it one of the most remote village in the world. Tristan da Cunha is a wonderful place to tour if you can get there!
La Rinconada, Peru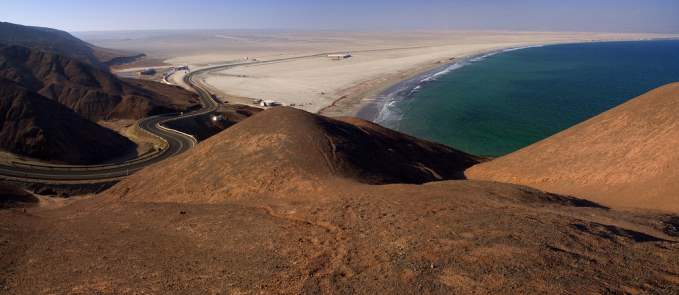 This is a small village in Peru that is well known for mining but remains remote due to its geographical nature. It sits at 17,000 feet above sea level and its location on a frozen glacier has contributed to its desolate nature. Only trucks can access this place, which can take up to few days to reaching. The conditions there are very harsh that very few people can manage living for even a day. The population at La Rinconada is estimated to be 30,000 people most of who are desperate gold miners.
McMurdo Station, Antarctica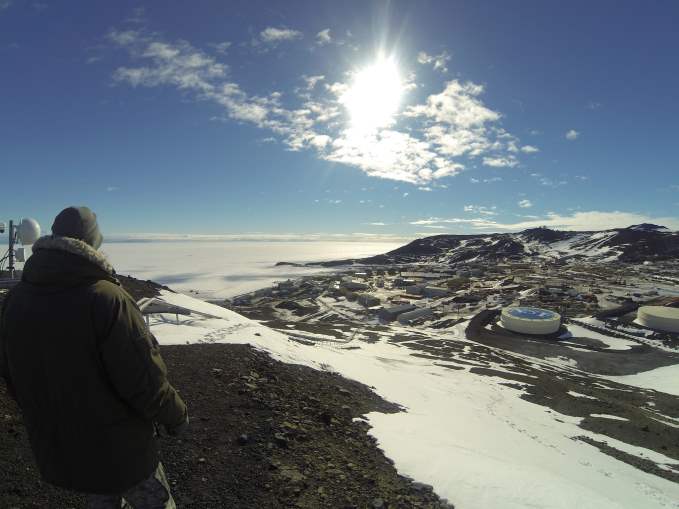 The fact that this village is located in the Antarctica, one of the most isolated areas on earth, qualifies it to be a top remote place globally. It is largely an international research center but undergoes freezing regularly which hinders its chances of being visited by tourists. It houses close to 1,200 scientists who are mostly seen during summer. There are three airstrips serving this village and that improved its situation from a few years back when a trip to the place took months.
Ittoqqortoormiit, Greenland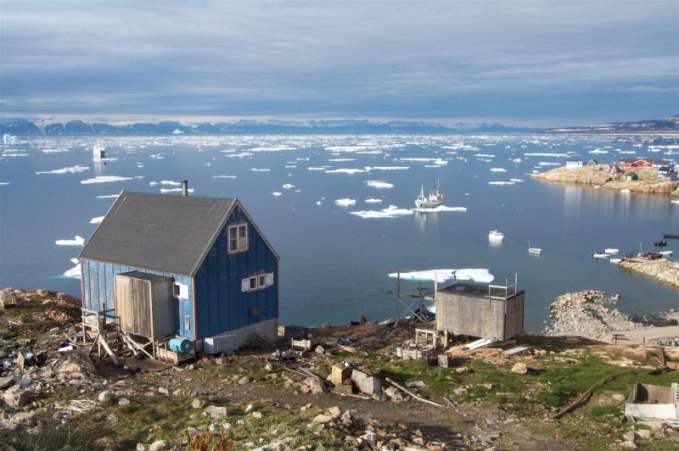 This town is located in Greenland, the biggest island in the world and one of the remote with a tiny population. It is known for hunting and fishing with about 500 people living there despite its expansive nature. The few people there earn a living through hunting down polar bears as well as whales, the two prevalent creatures at Ittoqqortoormiit. The situation is worsened by the fact that all the sea waters surrounding this village are frozen for most of the year making accessibility a challenge.
Alert, Canada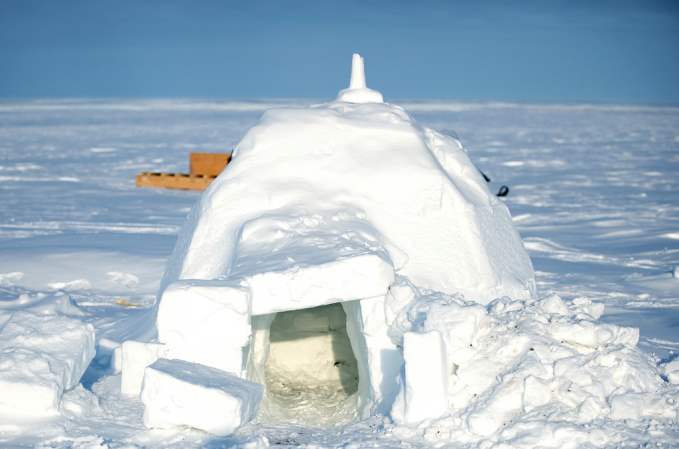 This sleepy village in Canada does not live up to its name as it remains detached and desolate. Temperatures here are very low with alternating total darkness periods of 24 hours sunlight in summer and darkness in winter. The only town that is near to this village is about 1,300 miles away which will require tiring travelling. The only airport available at this village is mostly out of operation because of poor weather. It is not known whether there are any people who live there all year round, but if there are then it's very few.
Motuo County, China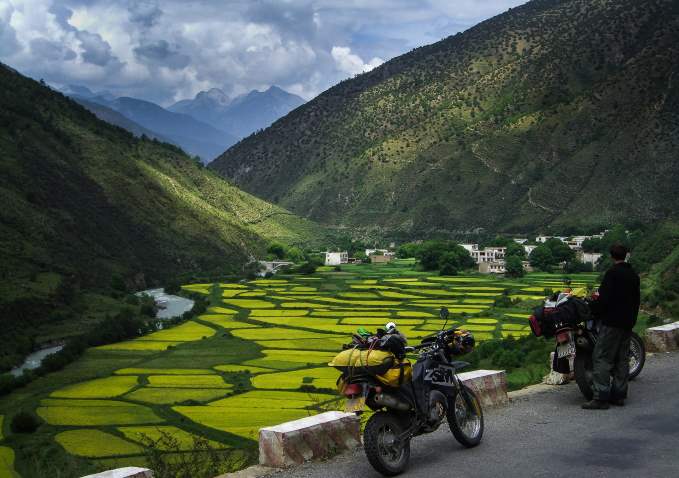 There are many counties in China but this one is the remotest with no road connection. It is not known to the world and this can largely be attributed to poor accessibility. For the few people who go there, they usually endure a grueling journey cutting through frozen overland routes and a long suspended bridge that is scary enough to cause death. It has many natural resources and a beautiful geography which have not helped in transforming it from a sleepy place that it remains to date.
Kerguelen Island, Indian Ocean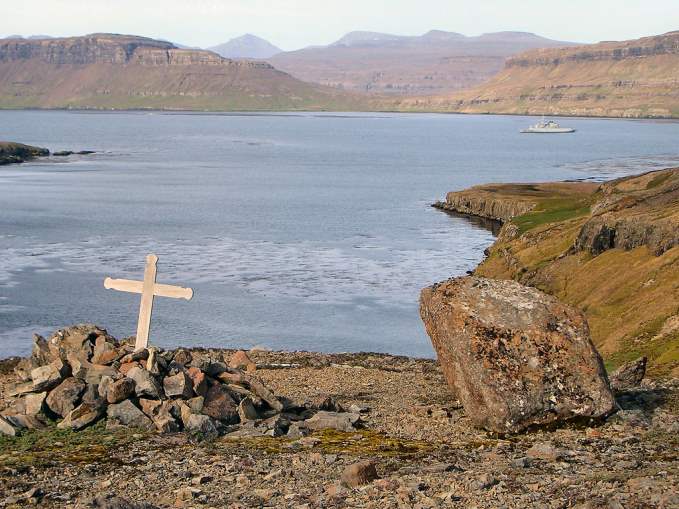 You can find this place in the southern Indian Ocean where remoteness is the key thing to experience. There is no form of civilization that can be traced in this village. You will not come across an airstrip with the only way to access the island being through a boat ride that will consume up to a week. This village has been transformed into a scientific center with an endangered French cattle species offered refuge on the Island. That goes to explain how desolate the island has turned to be in the face of modernization.
Supai, USA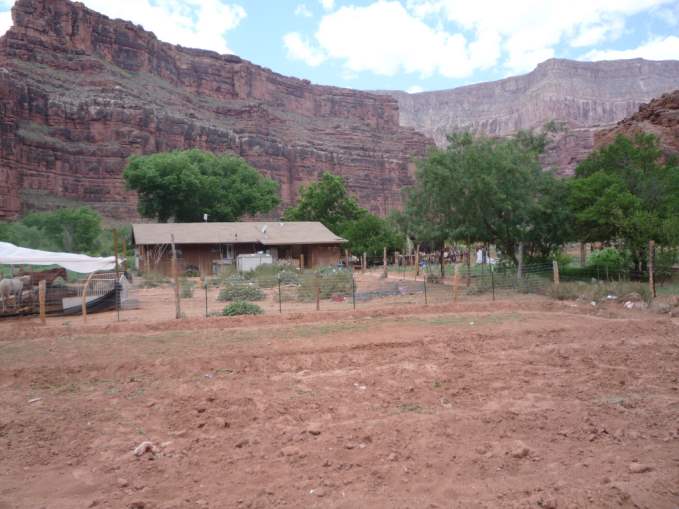 It is unbelievable that there is a place in the American continent that would be suffering from remoteness in the 21st century. Supai is in Arizona and has a population of about 500 people and poor accessibility is the main challenge that visitors face when touring this place. It is not connected with any roads and its location at the foot of Grand Canyon adds to the complexity. In the year 2000, the local census never got to the place with its population recorded as zero.
You have to visit these villages in person to understand how remoteness can derail development. That might be a strange thing to you because your place is well exposed thus the need to travel more and know more. These are just ten remote areas but there are many others that you can explore more. Just conduct an extensive research over the internet and you might be surprised to know that your country has also some very remote areas.