10 Best Destinations to Visit in the Caribbean
By Leo Savage on Dec 31, 2014
It is enjoyable and affordable to tour the Caribbean against the beliefs of many people. There are those who believe that this is the most expensive part of the world to spend a vacation but it's not that way. You need to consider spending your holiday in the Caribbean where tourist destinations are many and well designed to satisfy your needs.
The following are some of the top 10 destinations in the Caribbean where holidays suit.
Barbados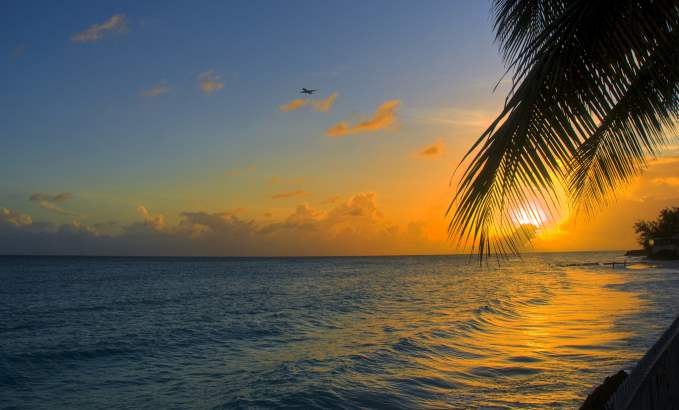 White sand beaches are very common at this place to make your vacation pleasurable. It is a lavish island where attractions will never fall short of your expectations. The architecture is simply breath-taking while social life comes alive at night with a passionate sporting culture since cricket and polo are the main sports.
The most interesting thing with Barbados is that British traditions are still strongly evident despite gaining independence in 1966 from Great Britain with notable ones being horse racing and afternoon tea. Make sure you have tried out the local food which is cheap.
The British Virgin Islands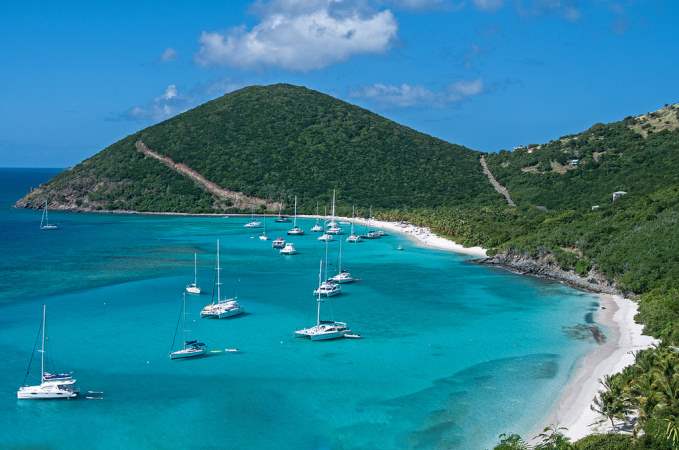 This is another of the top tourist destinations in the Caribbean that you should visit. It brings together 60 cays and islands all with their special benefits for tourists. The islands remain exclusive and one of the least explored which amusingly adds more value to its appeal.
You will find countless restaurants, villas and resorts among the many attractions that draws visitors to this place. Most of the visitors to British Virgin Islands always look for exclusivity but can't stay around for more than two days. Taking day trips and buying duty-free goods are the ideal ways of saving costs when visiting this Caribbean destination.
The Cayman Islands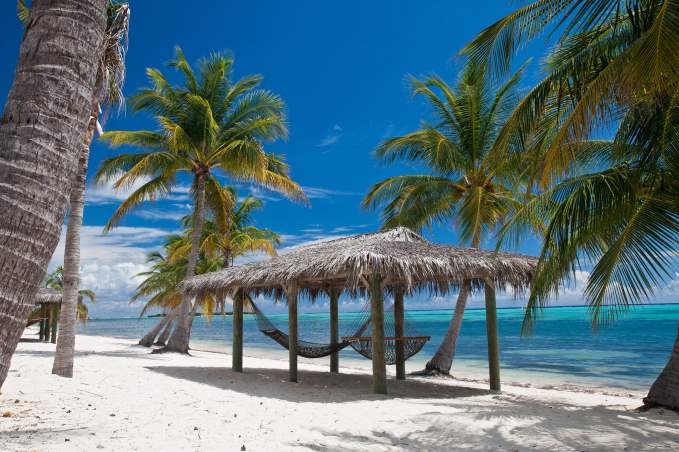 The three islands making up this place are charming and will be a good destination to stop by when touring the Caribbean. If you are an adventurous tourist then the Cayman Islands will be the best place to visit in the Caribbean. There are barrier reefs that entice divers to the islands while Mastic Trail are good for honeymooners.
If you have children, they can take a swim at the Stingray City. In case you choose to dive or snorkel, it will be an expensive affair since equipment offered is costly but there is an alternative of taking half-day affordable sails with ferry agencies.
The U.S. Virgin Islands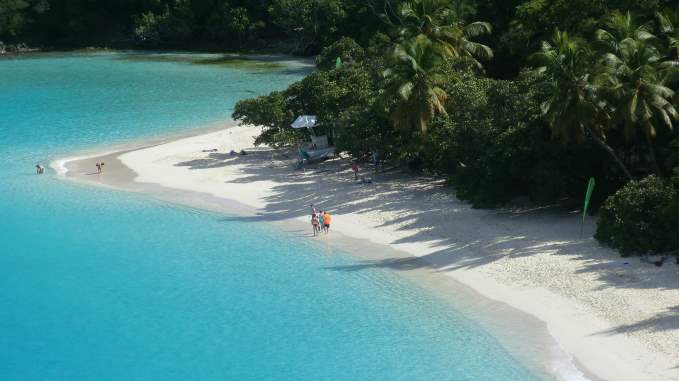 There are three main islands making up the US Virgin Islands and all have a serene nature, colonial history as well as plenty of things to indulge you on your visit. Above that, you should lookout for specific attractions that each of the islands offer to help you choose how best to enjoy your vacation.
There are many tourists visiting this country so you should make advanced bookings to save costs and avoid a last-minute rush. The spring season between April and May is the ideal time to visit since hotels offer lower rates. A cruise at St. Thomas Port will be a good way to explore.
Puerto Rico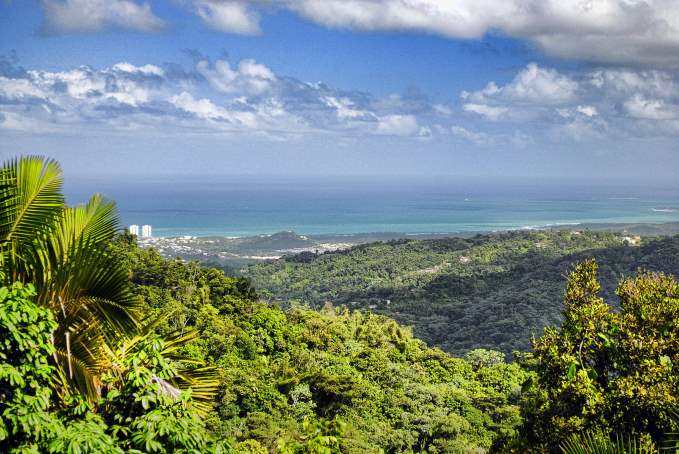 If you are keen to enjoy surfing or family time together then Puerto Rico will fit the bill. The clear waters mean you will have the best time with your family enjoying beautiful scenery while 20-foot waves make it a good haven to surfers. There is an eastern Caribbean cruise offered which takes up to four days for maximum exploration. Always make sure you have planned for the vacation on time with advanced bookings of around three months. It will help you save costs.
The Bahamas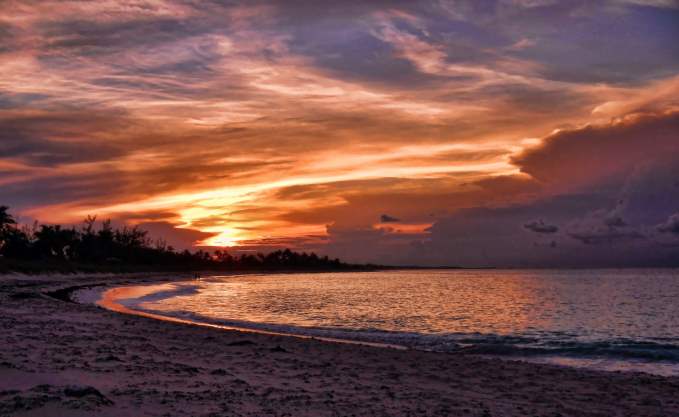 This is a Caribbean destination that you will always cherish visiting. The shores on this island are whitewashed luring many visitors while shops there sell duty-free products. If you want more of the recreational aspect then there are excursions for scuba diving as well as fishing to enjoy.
The hotels on this island are first-class and serve delicious meals at a high price. If that is not fit for you, you can go outside the hotel region and you will find some johnnycake, deep-fried conch as well as fish chowders at affordable prices.
Bermuda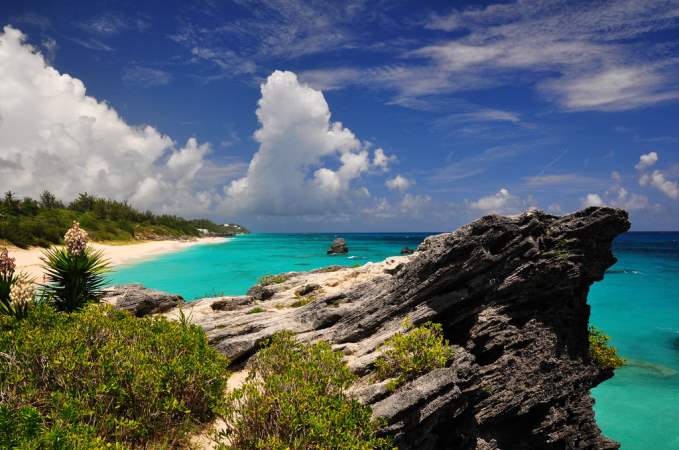 You have to visit Bermuda if you are exploring the Caribbean as it offers unrivalled luxury. There are spa treatments to enjoy as well as tee-times in the afternoons that you will take pleasure in after a long day on the golf course. Arriving early for your vacation is very much encouraged with early morning the best to give you a full day for total exploration. Take time to learn the local culture and customs as well as sample their dining options.
Dominica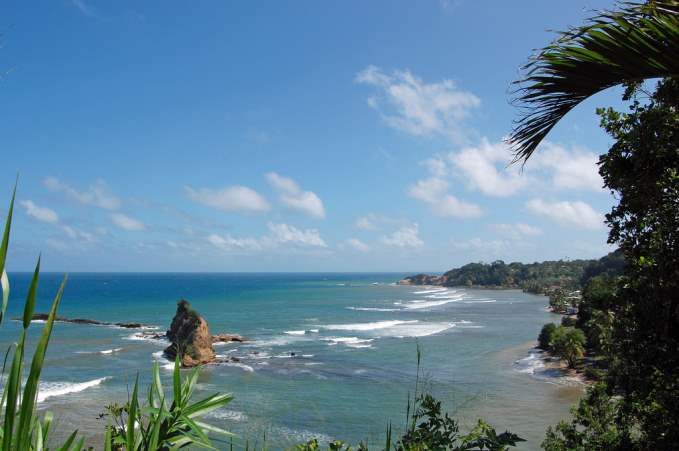 This secretive Caribbean destination has very tall mountains, green forests and twisting rivers foe a beautiful scenery. All these are waiting to be explored which is an opportunity you can take up in making your vacation productive. Chain resorts are completely absent from this place while nightlife is very limited. Always bear that in mind before visiting, so you do not get frustrated at the eleventh hour.
Grenada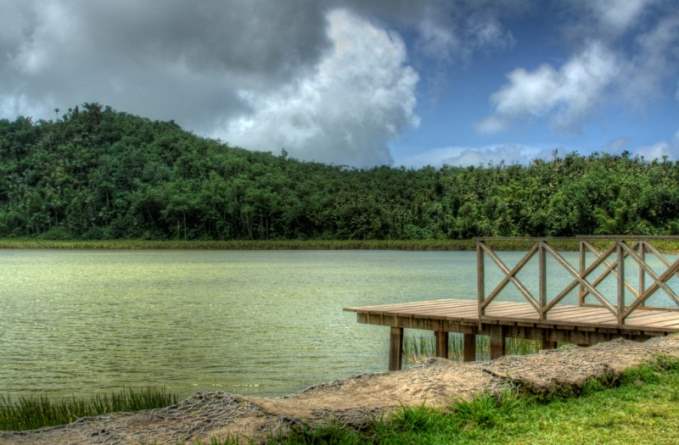 St. George's harbour is a beautiful place to spend most of your vacation time in Grenada. It has a good combination of different colours precisely green, yellow and red that make up for a wonderful sightseeing as a visitor. This is by far the most beautiful harbour in the Caribbean which is a big reason to factor it in your itinerary. Grenada itself steals the attention but all credit goes to the many small islands that have repeatedly drawn thousands of international visitors every year.
Curaçao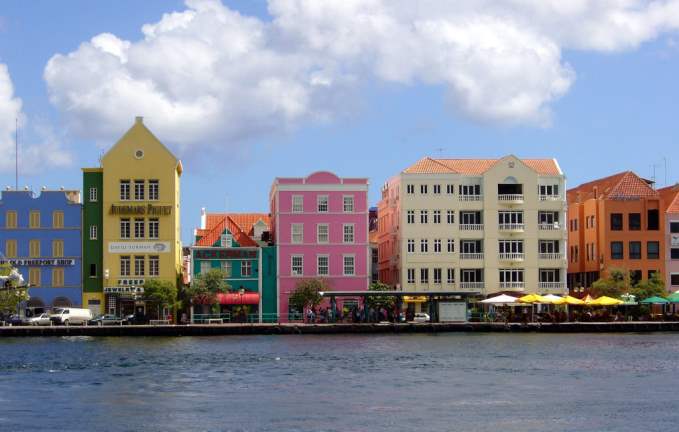 You must have this island as part of your plans when touring the Caribbean. There are many momentous settlements that you will see together with the rough landscape and limitless fun that make this place always lively. Bus rides are the best affordable way to explore this island and you should consider taking up one during your visit. The good thing is that these buses pass through most of the attractions that you will be targeting to explore.