Fiji : A Heaven in the Pacific Ocean
By Leo Savage on Oct 15, 2014
If you can picture a country where every square meter is a tourist attraction, then it will be Fiji. This island country, made up of 332 islands, is located 2,000 km northeast of New Zealand. Amazingly, only 110 of those islands are inhabited. One would think that a country this beautiful would be having a population problem.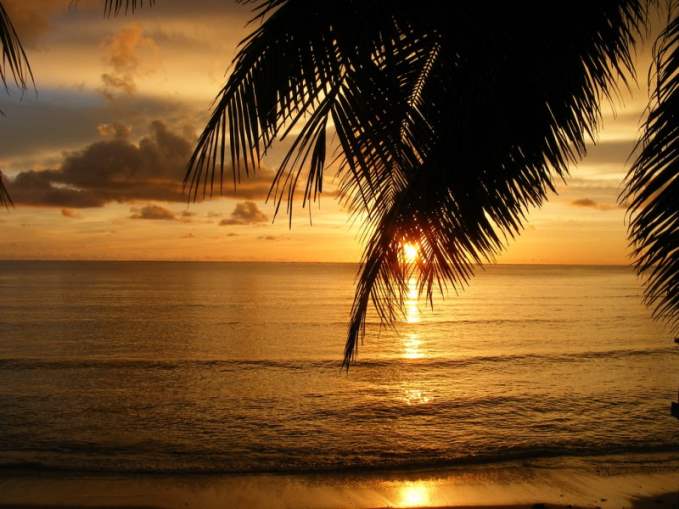 Fiji is a haven for every type of tourist. The wide variety of beautiful sights attract tourist from every corner of the world. This wouldn't be too surprising since they have everything a tourist would want to do and see. Whether you love exploring caves, going on mountain adventures, or basking in the warmth of the sun on a white sandy beach, Fiji is a one-stop- shop. In fact, you won't even have to go very far to experience all of those.
If you intend to spend some time here, the hardest part of your trip will be to decide exactly what places to visit. With so many things to do and sights to see, there just won't be enough time even if you took an extended vacation. Here are some tips that can help you get the most out of your trip.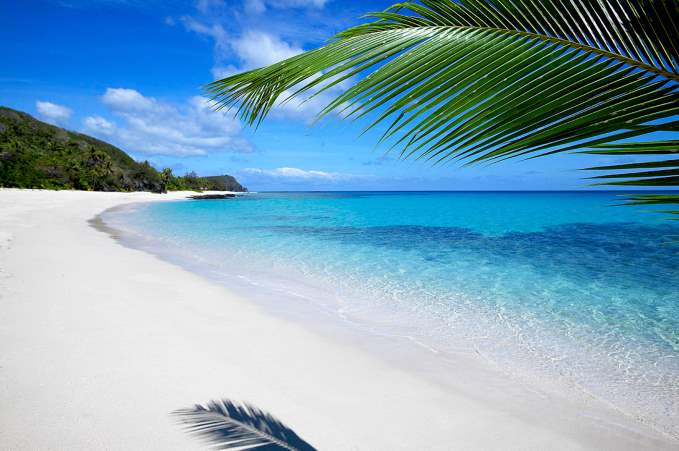 Exotic Beaches
Go on a Packaged Tour
Limited vacation time normally means limited places to visit. However, if you join one of the package tours, you'll be able to see more places and experience more activities than trying to explore the islands on your own.
For instance, there is a helicopter tour package where you'll be able to get a bird's eye view of most of the islands from the air. Not only that, but the package also includes other activities such as cave exploring, shopping, and a village tour.
There is also an 8 day Fiji discovery package where you'll be able to visit plenty of sights and do various activities. With so many different things to do in Fiji, don't limit yourself to visiting one area. Spend a few days exploring what Fiji has to offer. After that, you can spend a day or two resting beside the beach near your hotel. You will surely need a couple of days to rest after doing all sorts of activities.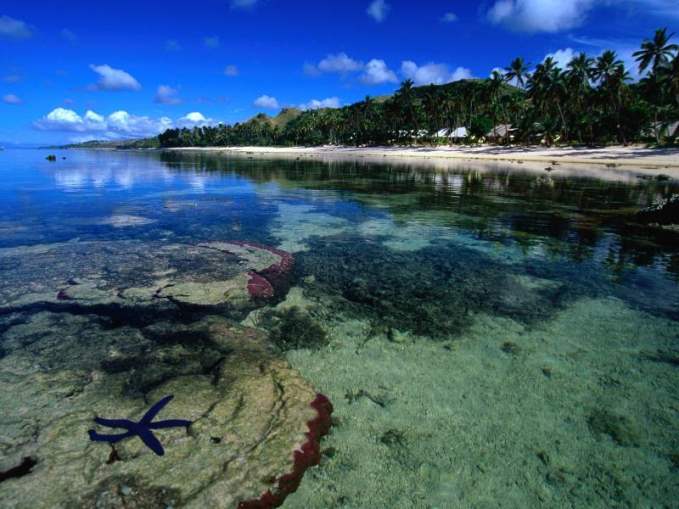 Viti Levu Island
What Not to Do
Since tourism is one of the main sources of income on the islands, you can expect that there will be places designed to please tourists instead of presenting the actual culture in Fiji. Here are a few things you should avoid if you intend to experience the culture.
The majority of the tourist information centers are manned by travel agencies that only promote areas where they can earn commissions. This usually means taking you to places flooded with other tourists instead of the places where you can interact with the locals. If you do need information, it's best if you try the internet first.
If you'd like to explore different places, renting a car might not be the best choice. In fact, it would be a rather poor choice since the country's public transportation system is more than adequate. Taking public transport will also give you a chance to interact with the local community.
Discovering Fiji means to experience what the country has to offer at a cultural level. If you try to visit one with the communities, you will definitely learn to appreciate the true beauty of Fiji.