Top 10 Tourist Attractions in Africa
By Leo Savage on Sep 27, 2014
Africa has some of the world's best attractions when compared to other continents. Even though some have not been well explored, there are those that attract tourists from every corner of the world and are evenly spread across the continent.
The following top ten attractions can give you a starting point when visiting Africa. You need to know where to start, especially if you are new to this continent.
Pyramids and Sphinx, Egypt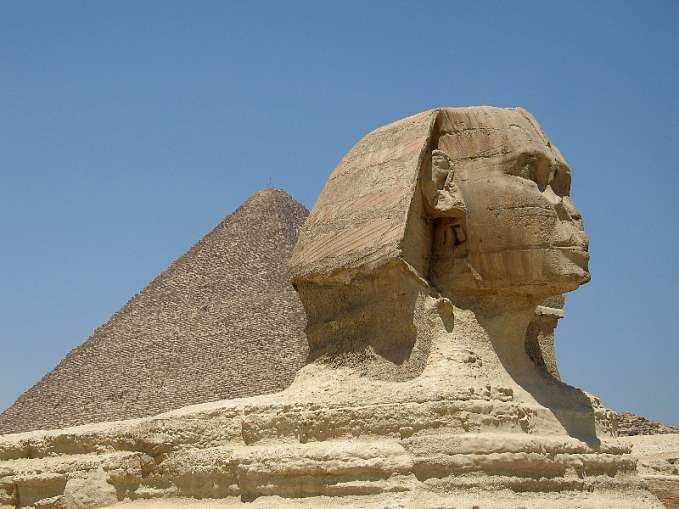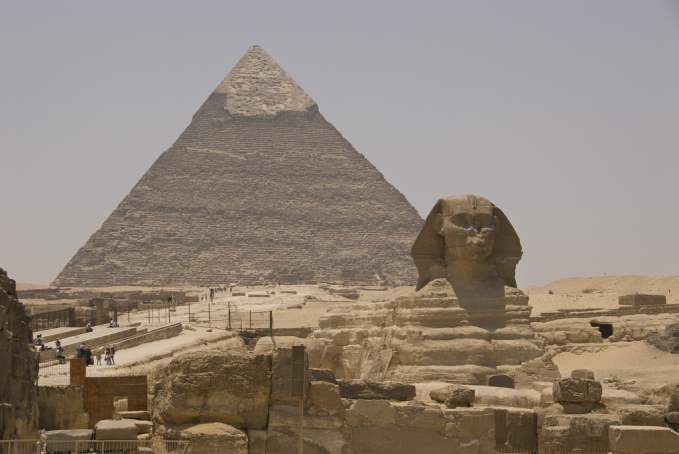 You have to factor Egypt in your Africa itinerary because pyramids and sphinx are some of the continent's attractions that you cannot miss. They are key attractions for tourists in Egypt and it is because of its rich history dating back to 2500BC when they were constructed. Information on the architectural work for the pyramids is still scanty but it's among the top wonders of the world. It is made up of three pyramids; Kafhre, Khufu and Menkaura which is the smallest. Each pyramid was used as a tomb for the country's Pharaohs. The Sphinx is located just in front of the pyramids whose cat-like shape attracts tourists as well.
Masai Mara National Reserve, Kenya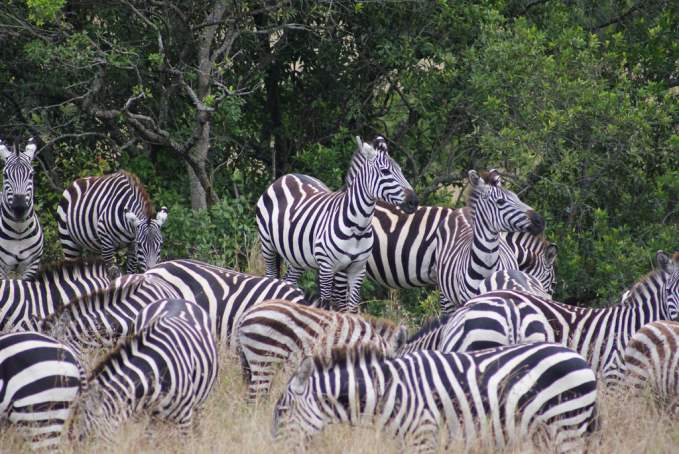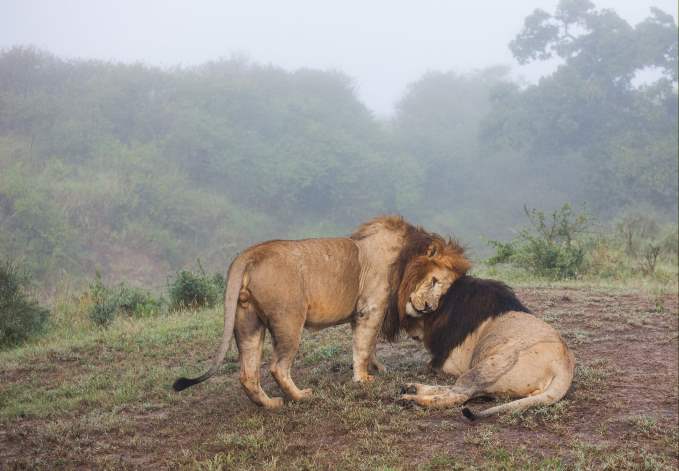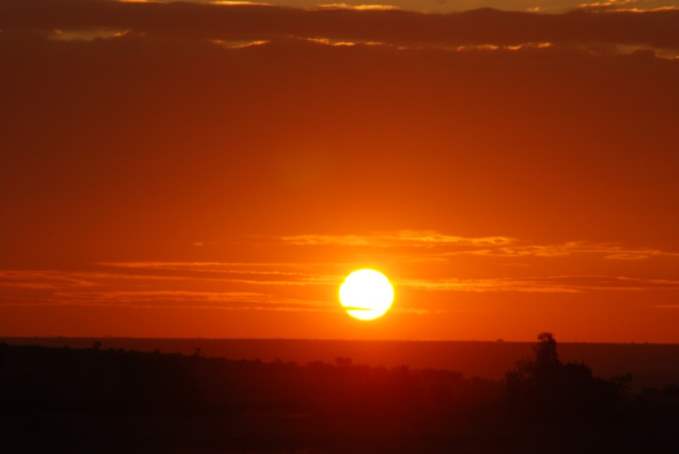 This tourist attraction is in Kenya and has some of the world's most famous animals like elephants, lions and buffaloes. Actually, some of the most endangered animals will be found at this reserve which is why visitors come all the way from South America and other far regions. There are more than five hundred birds species recorded at the reserve, close to a hundred mammals' species and is home to the annual Wildebeest migration. Without any doubt, this is a key place to visit when you are touring Africa especially in the months of July and August when the Wildebeest migration takes place.
Victoria Falls, Zimbabwe & Zambia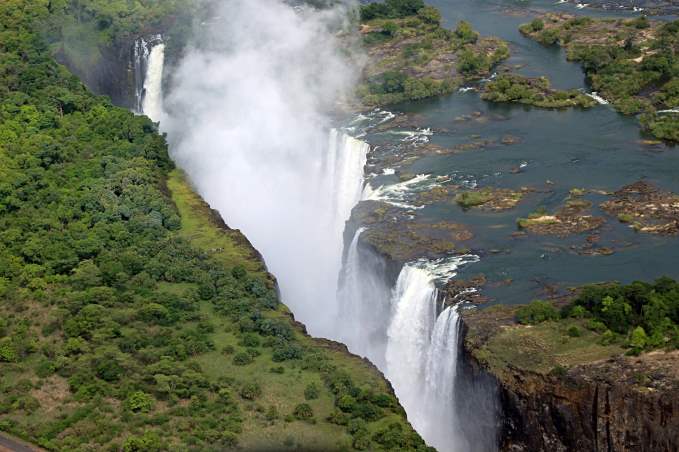 This is listed as a top wonder of the world and lies between Zimbabwe and Zambia in the southern part of Africa. It is the biggest waterfall in the whole world which is a big reason for tourists to visit Africa and see it for themselves. The months of June and July are the ideal ones for clear viewing of the waterfall because that is when heavy rains pound the region so there is lots of water. Hiking is the main activity that takes place at the waterfall throughout the year but you can be lucky to get some walking on trails which are seasonal. The trails are the best since they offer a clear view of the waterfall.
Cape Town, South Africa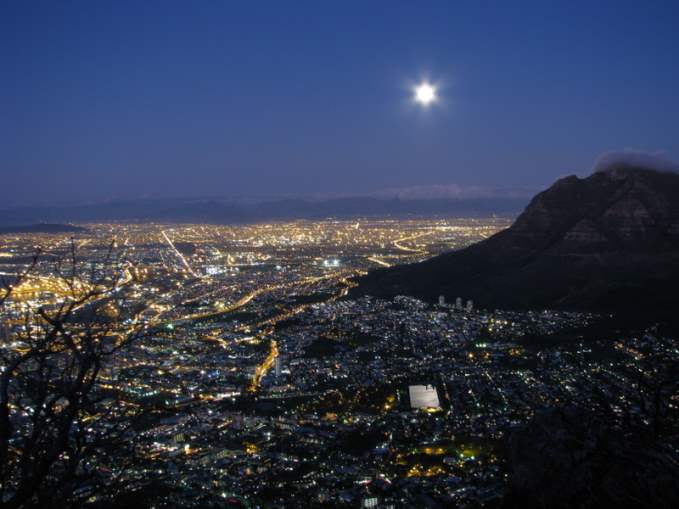 The South African city is one of the few in Africa that attracts tourists. It is not normal for cities to stand out as tourist hubs but Cape Town is an exception. At the heart of this city sits Kirstenbosch National Botanical Gardens and Blaauwberg Beach which attract many tourists throughout the year. The two are strategically located within the city making accessibility easy. If you want to see wildlife, visit the Cape of Good Hope where hiking trails are also available. To crown it all, tour the Robben Island which holds history as the home to Nelson Mandela during his 27 years imprisonment.
Watamu, Kenya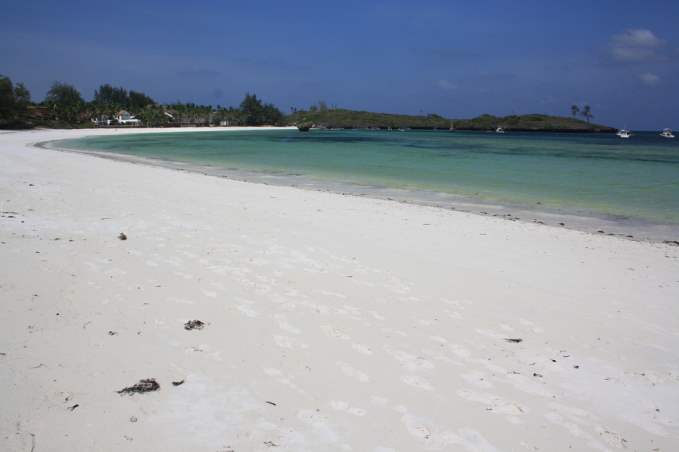 This is an island beach on the coast of Kenya which is a dream visit for many tourists coming to Africa. There are many sandy beaches as well as hotels that are tourist-friendly. The people of Watamu are hospitable so you will feel welcome every time you are there. The proximity of Watamu to the Malindi Marine National Park makes it an ideal destination for tourists. Shopping will not be a headache for you once in Watamu since there are many shops lined up across the beaches. You will get to learn more about the local Swahili culture once you interact with the natives.
Stone Town, Tanzania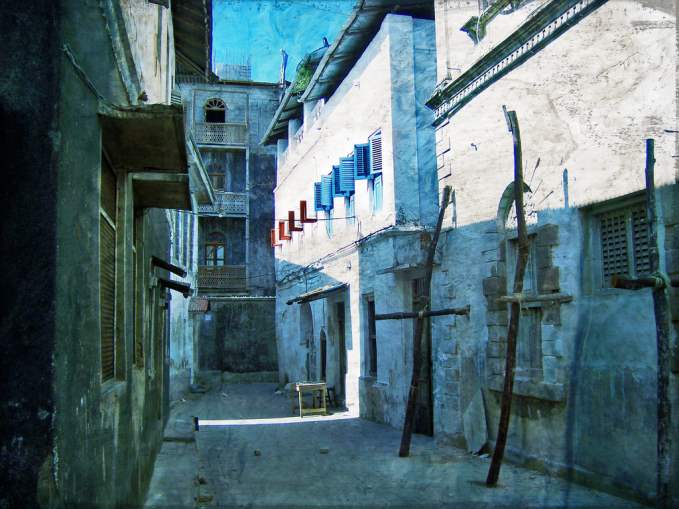 This attraction is in Tanzania and one of the main port cities in Africa. Its rich history includes old palaces and Arabic mansions that preserve the best history about this town. You will find an art gallery as well as cafes and performances by local traditional groups. There is the Mafia Island Marine Park offshore where snorkeling takes place. If you are able to visit the town during the day, pass by the plantations and see the source of local spices.
Diani Beach, Kenya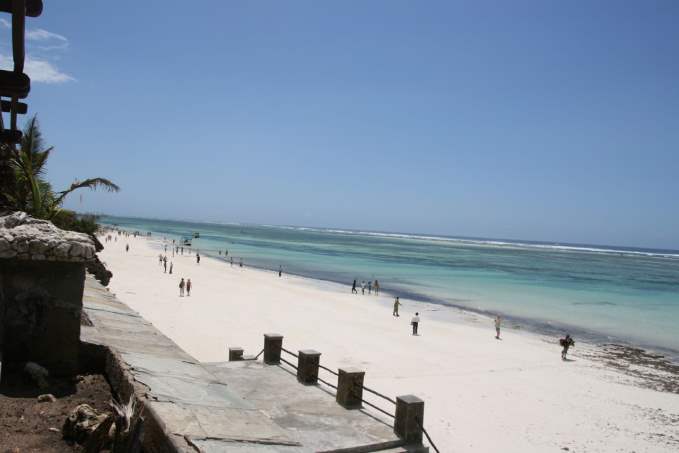 This is also on the coastal line of Kenya and is synonymous for sandy beaches and camel rides. It has the ideal atmosphere for relaxation and good for family outings. Bike tours are available at affordable rates and they will take you to the interior villages where you can learn more. Diani Beach is well secured and counts as one of the best places in Africa where you will have the best experience as a tourist.
Grand Baie, Mauritius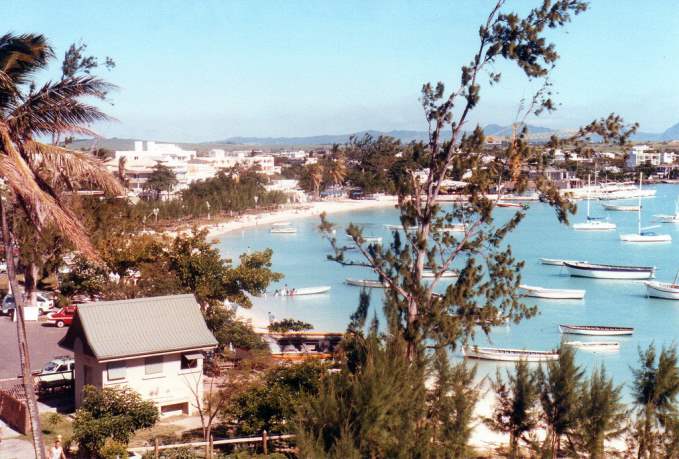 This is in Mauritius and is dominated by active restaurants, sand beaches, resorts and a harbor. That makes this place a productive destination for tourists visiting Africa. For those fashion-conscious visitors, Grand Baie has craft and fashion shops with sailing, swimming and windsurfing as the main time passing activities to enjoy when free. Boat trips on the Indian Ocean are one of the dream cruises that visitors enjoy at this place. Visit Grand Baie to have an exceptional experience and it will be time well spent in Africa.
Kololi, Gambia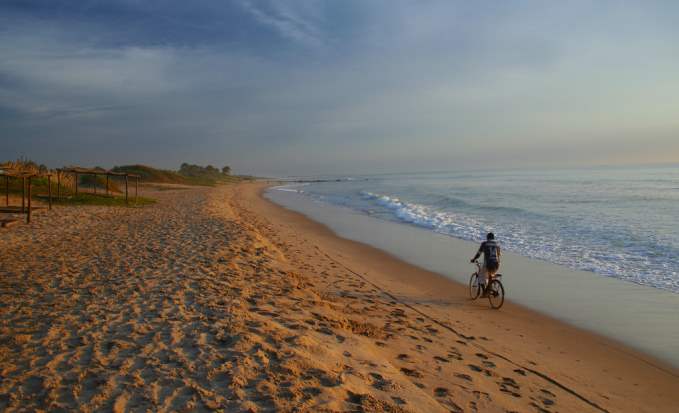 This is a beach town in Gambia which is a popular destination for tourists throughout the year. You can visit and lie back on the sandy beaches for a lifetime experience, after which it will be time to explore the strip. There are countless nightclubs, hotels and restaurants along the strip which make socializing the best thing. You can also go for a guided tour inside Bijilo Forest to see some of the wild animals like monkeys.
Houmt-Souk, Tunisia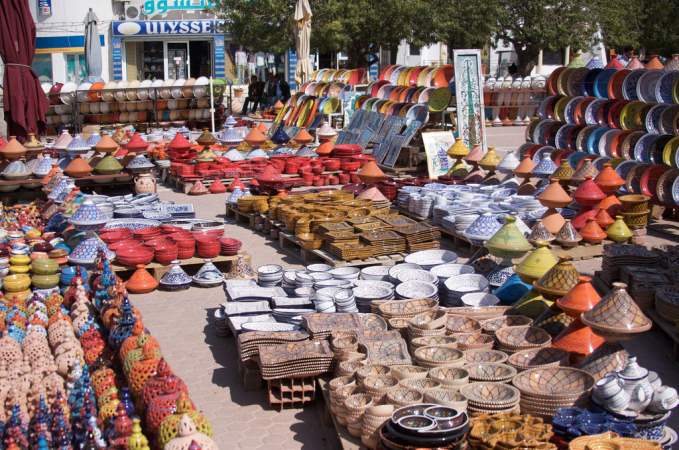 You can visit this attraction sight once in Tunisia. It is the home to the original Tunisian cultural experience with diverse meeting points for all ethnicities and religions. The local market has some of the best crafted pottery works, leather materials, jewelry and all sorts of artwork that you will be attracted to. Meat, fruits and vegetables are also on sale at the Houmt-Souk and it's the place to be in Africa.