7 Amazing Sights to See in Australia
By Leo Savage on Jul 14, 2014
There are many attractions that will make a visit to Australia inevitable and it gives you a reason to get maximum enjoyment from your trip. This article will highlight the top seven amazing sights in Australia that you should make a point of visiting when in Australia.
Sydney Opera House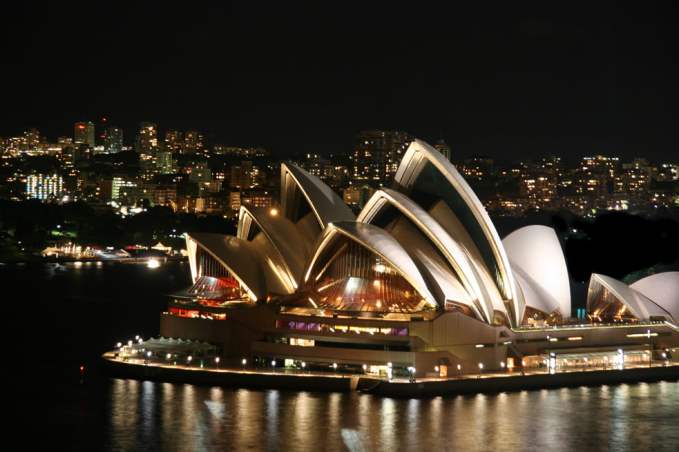 Once in the Australian city of Sydney, this will be the most recognizable sight owing to its unique design. It opened its doors to the public in October 1973 and ranks as a busy public house with millions of visitors every year.
The Sydney Opera House offers guided tours that you can take advantage of in getting the best from your tour especially as a first-time visitor.
The Great Barrier Reef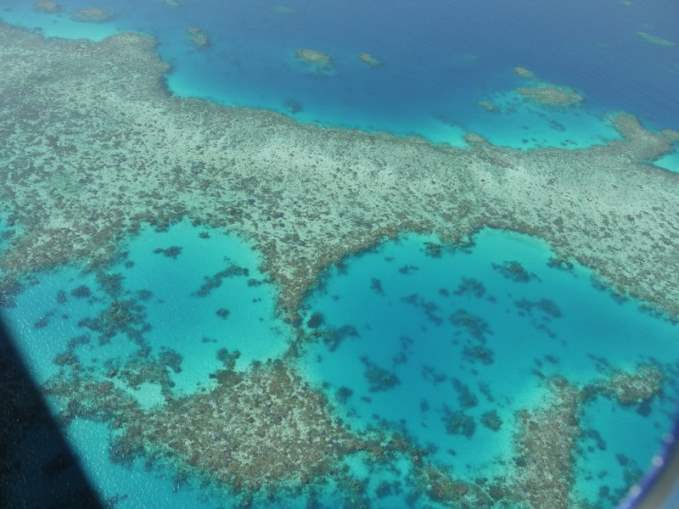 This attraction sight is found in Queensland and stands out as a unique and highly famous natural wonder. It is regarded as one among the biggest coral reefs in the world with an approximation of 2,600 kilometers.
Unusual wildlife living in the coral reef is one unique feature of Great Barrier Reef which include dolphins, dugong, as well as loggerhead sea turtle which you will have an opportunity to see.
Port Arthur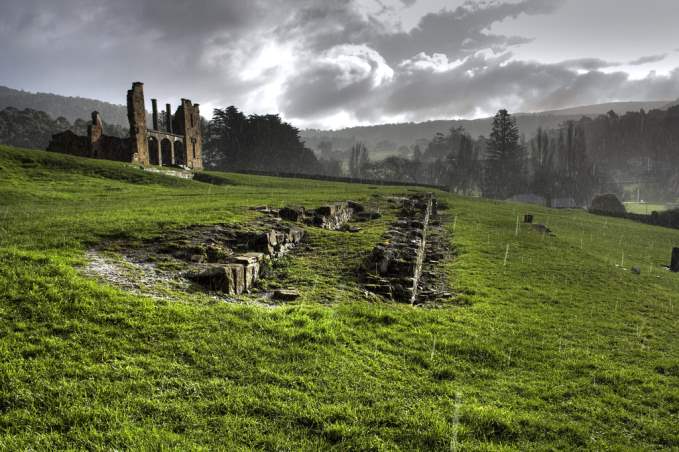 Port Arthur attracts many tourists to Australia which has placed the port as a key destination for tourists. It is located in the island state of Tasmania and it was originally used as a timber station by the British Empire when it was founded in 1830.
The port grew very fast and population went high within time due to the establishment of key industries that promoted local economic growth. There is a continuous archaeological study that is aimed at unearthing more information concerning the port's history.
Kangaroo Island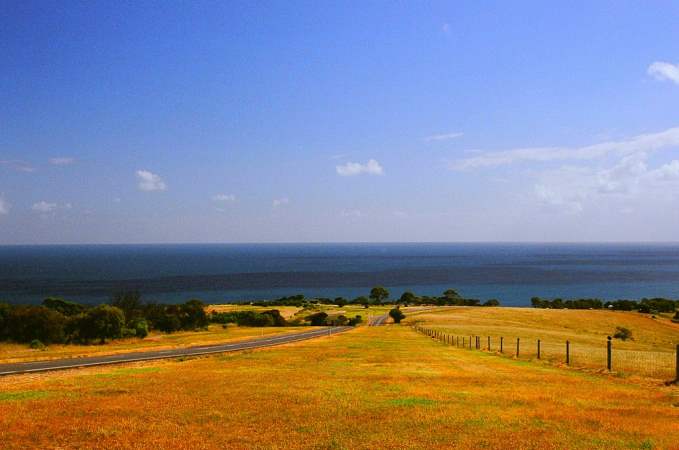 This is one of the tourist attractions in South Australia and has some very unique wildlife that you will never get anywhere else in the world. Some of the wildlife to see at the island includes koalas, kangaroos, wallabies and platypus.
Whenever in this part of Australia, you should make Kangaroo Island a must-visit because it offers the best viewing for wildlife in their natural habitat. Other attractions on the island are rock formations, reeves point and caves.
Castle Hill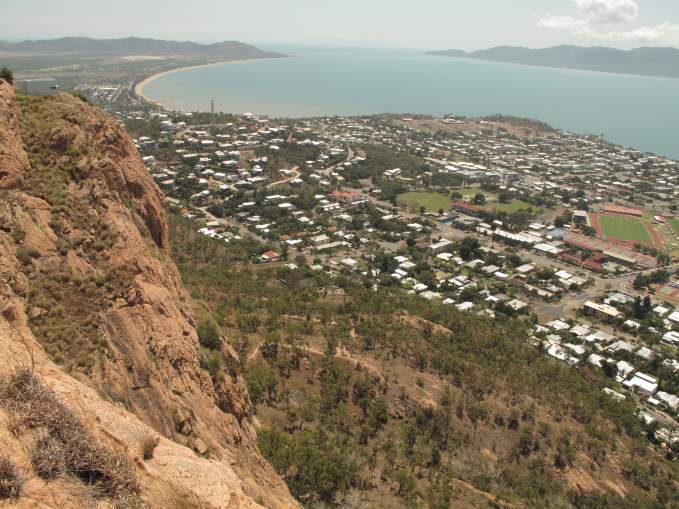 The ancient design of this hill makes it one of the top attractions in Queensland, Australia. It is at the heart of Townsville city and has paved roads making way to the hill's summit for easy accessibility. That will offer you some of the best views of the city and came into prominence after being used as a military base during World War II.
It is believed that below the hill, there are bunkers and tunnels that were used by the military personnel which could make good for your experience.
Faraway Bay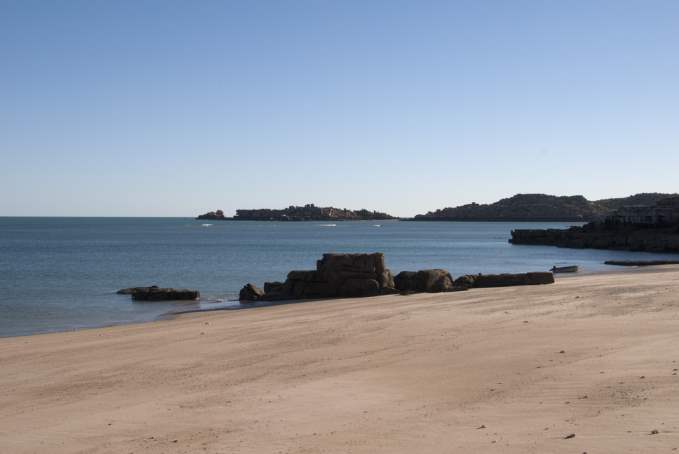 This beach is in Kimberley and it makes it to the top seven lists of amazing sights in Australia for its natural and beautiful scenery. At the beach, there is the King George Falls, Aboriginal Rock Art and some fishing which you can enjoy altogether.
If you are looking for a wilderness to spend your free time, Faraway Bay will be a good choice and there are no social amenities like shops or interactions with other people. It's a cool place to spend your time peacefully.
Makepeace Island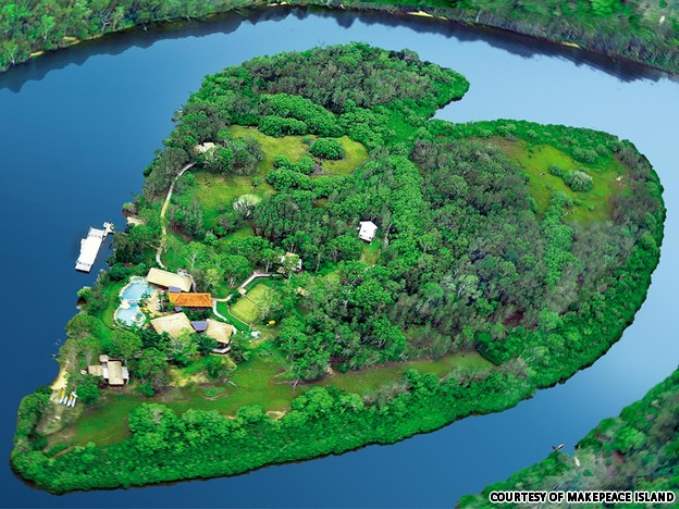 Australia has become common with islands and this one is part of the long list.
It's located in Noosa and you should ensure to visit it once in Australia because you will get to see quality beaches in the world. Its proximity to River Noosa makes this island a top attractions in Australia.