10 of the Most Hated Airports in the World
By Leo Savage on Sep 09, 2014
Is your local airport the best? If it is then you are lucky because there are airports in many other countries that are hated to the last man standing. This can be as a result of poor service delivery or several other contributing factors.
For that reason, this article is all about discussing those airports that many travelers would not want to hear anything about or get associated with. As a matter of fact, most of the travelers will do everything within their means to avoid using such airports.
Read through to know about the top ten most hated airports in the world. You might find your local airport, which you like, to be one of the most is hated by many other people world over.
Sao Paulo-Guarulhos International, Brazil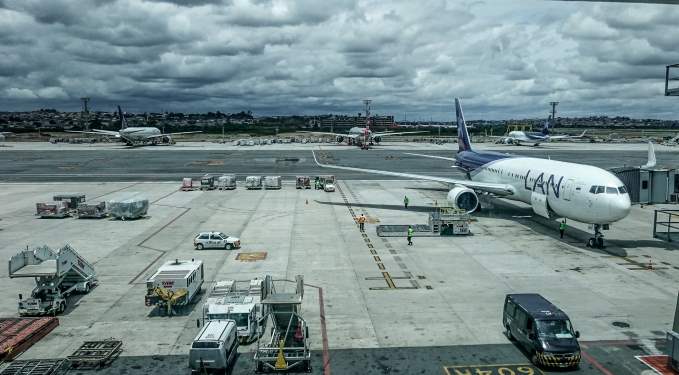 This Brazilian airport is not one of the favorite for many travelers. Despite being one of the busiest airports in the world, Sao Paulo-Guarulhos International is as well ranked very high as one that delays flights and inconveniences its passengers. Records from the local aviation agency indicate that most of the flights at the airport record delays of not less than 15 minutes. This is all because the airport lacks capacity to handle high traffic since it has limited runways and terminals.
Tribhuvan International, Nepal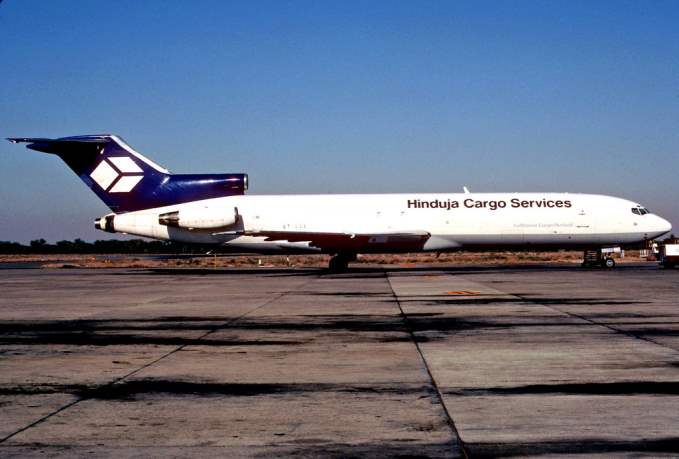 This is an airport small in size and located in a beautiful country called Nepal. The worst problem is unbearable weather which leads to rescheduling of flights and the rest rooms for passengers are shoddy which pisses off many travelers from booking at the airport. The check-in process at the Tribhuvan International is primitive which is annoying considering this is the sole international airport in the country. The security guards are always moody and will more than often treat passengers rudely. You have to be prepared for unending searches and stupid queries once you decide to use the airport.
Perth Airport, Australia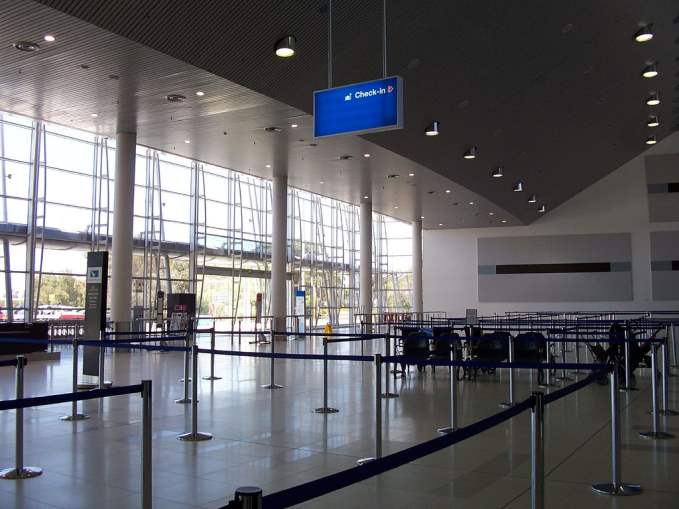 This is one of the respected airports in Australia but not many people like it apart from a few locals. Passengers brave long lines when checking in which takes hours while lounges are always insufficient. You are destined to have one of the worst experiences when travelling through Perth Airport which is why many people hate it. There is a time the management had planned some redevelopment but the whole plan was suspended extending the agony of passengers.
Jomo Kenyatta International, Kenya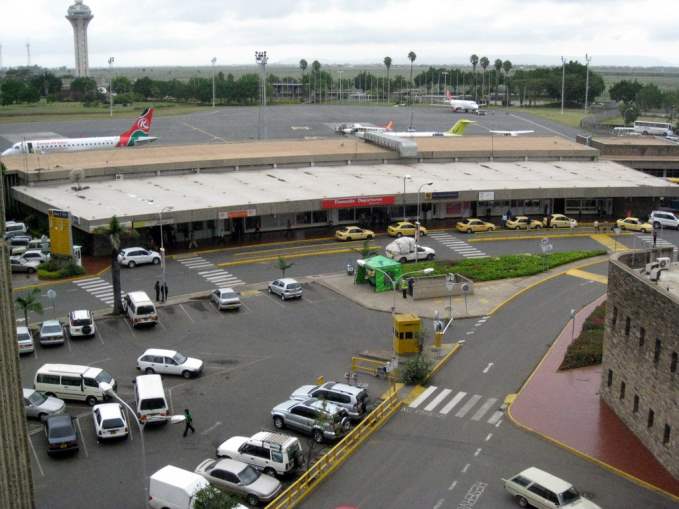 This is the biggest airport in Kenya and acts as a key link to the eastern and southern regions of Africa. It receives two times the number of passengers it is designed to hold in a day with the situation being compounded by the delayed expansion plan. For the airport's management, it is normal business which is characterized by scarce seating space, long lines, constant power blackouts, expensive food outlets and overcrowded spaces all explained in one word; frustration.
John F. Kennedy International Airport, USA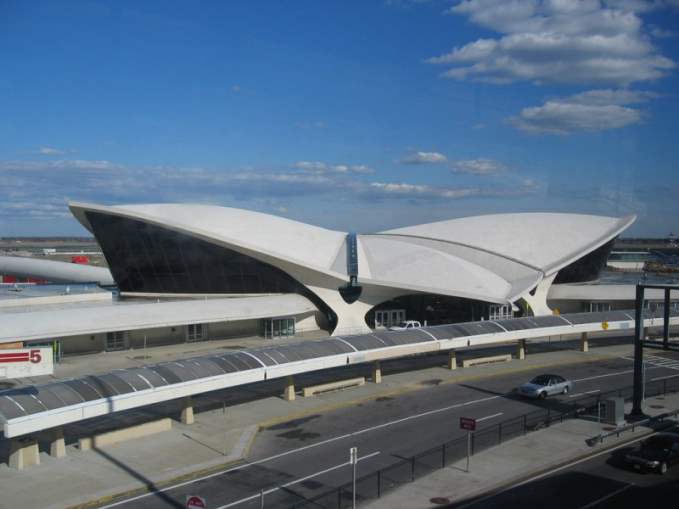 Many people assume that things in America are smooth but this airport proves them flatly wrong. John F. Kennedy International Airport is one of the most hated across the world which is disgusting considering it mainly serves international passengers. Long lines at the immigration clearance desks are a common thing you will see at the airport. Despite being the busiest in America, little has been done to expand its capacity in an effort to address the current problems that extend to flight delays.
Ninoy Aquino International, Philippines
The Philippines makes it to the list as one of the country with an airport most hated in the world. Ninoy Aquino International has always been hit by time-to-time workers strikes that pull down their services significantly. The washrooms are always filthy while security for luggage is not assured. If not stolen, the luggage will be tampered with against the passengers' wishes. You will find this airport to be a horrendous facility once you have checked in especially for the first time.
Toncontin International, Honduras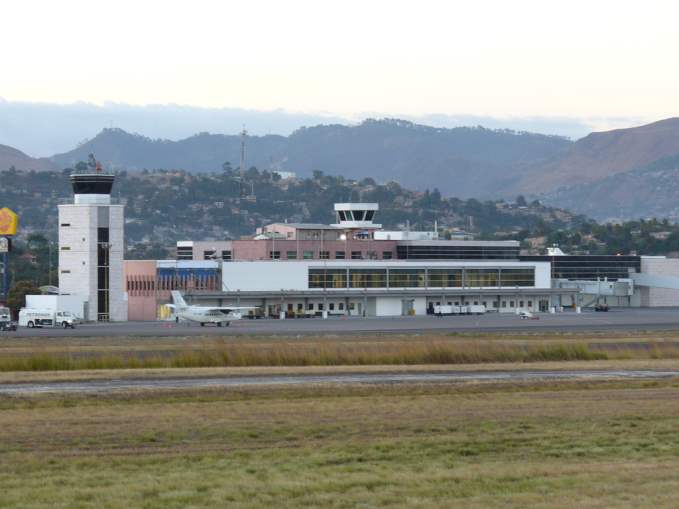 If you are not concerned about your safety then use this airport in Honduras. Several aviation agencies have ranked it among the most dangerous since passenger safety is not well taken care of. The floors are unkempt with dirt all over, its check-in system is generally inefficient, seating chairs are uncomfortable while the dining options available are terrible. This is the general description of Toncontin International Airport in Honduras and you don't have to waste your time transiting through there.
London Heathrow, UK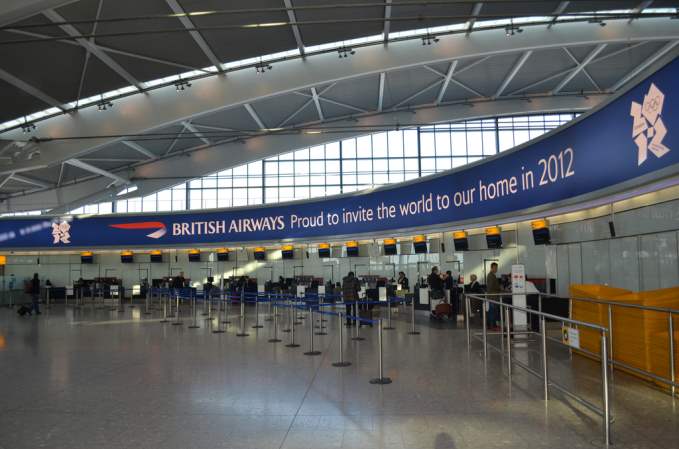 Standing out as the third largest in the world, Heathrow has frustrated many passengers who hate it to the core. The fact that it handles more than enough passenger numbers in a single day is a recipe for chaos and frustration to passengers. Simply, it cannot handle the high demands of passengers which occasions flight delays. Try as much as you can to avoid it because it is ranked among the top ten most hated globally.
Los Angeles International Airport, USA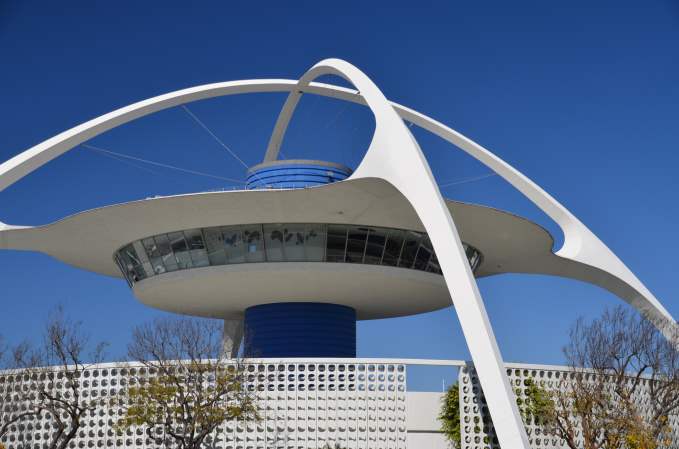 It is yet another of the frustrating airports in America that most of the past passengers hate. The small size of the airport and high number of passengers received daily is its biggest problem. It cannot manage that rendering its services ineffective. Unless it is expanded, the large number of flights touching down at the Los Angeles International Airport will be overwhelming and the international hate prevails for longer periods than imagined.
Paris-Charles de Gaulle, France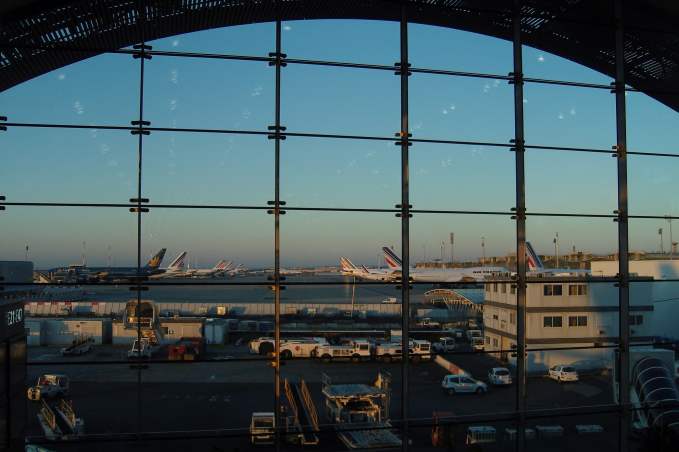 France is well represented in the top ten most hated airports in the world with Paris-Charles de Gaulle. There are always long lines of passengers waiting to be cleared and this happens each and every day. For those who travel regularly using this airport, they have been used to the sorry state of Paris-Charles de Gaulle. The airport staffers are not that friendly while a visit to the washrooms will leave one covering the noses because they are smelly all the time.
You know why some airports have an international look but passengers dread using them. Don't be caught off-guard the next time you are travelling by putting all this information into consideration. You have to use the right airport that will not frustrate you.