10 of the Best Places to Sleep under the Stars
By Leo Savage on Nov 11, 2014
Sleeping in a good, spacious and comfortable place is one of the biggest wishes by people who are fond of travelling. As a tourist, you will stop at nothing short of getting a place you can call "home away from home". If you are planning for a vacation but short of accommodation options, take a look at the following of the top ten places to sleep under the stars.
Loisaba Wilderness, Kenya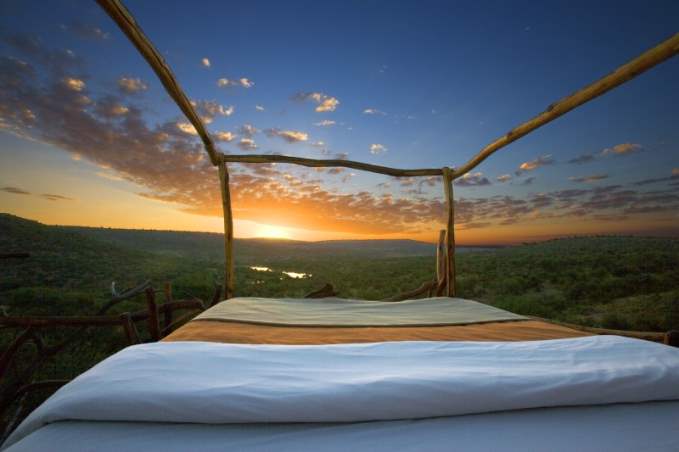 Kenya is known to be a tourist hub in Africa and it has one of the best places to sleep under the stars. Loisaba Wilderness brings together the traditional touch of the country with star-beds well raised using hand-crafted platforms. Ewaso Ng'iro river is close by which you can view of during the day and then embark on spotting the stars at night. It is in Laikipia to the central part of Kenya thus accessing it from the capital of Nairobi is easy.
Bangkok Tree House, Thailand
This is found in Thailand and has a private deck completed with a bed that is perched in the air to a height of 23 feet. This deck does not have a ceiling or walls which ensure your view of the landscape that includes the stars is uninterrupted. Furthermore, this deck is fully contained with a bathroom as well as a bedroom with proper air-conditioning to take care of any rogue weather conditions.
Tswalu Kalahari, South Africa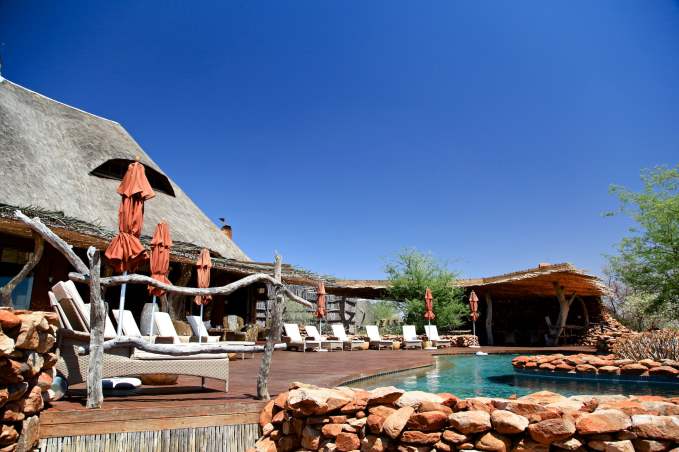 This is a perfect sleeping place in South Africa and comes with total privacy, luxury and pure seclusion for those wishing to have a personal outing. With its location being proximal to the Kalahari Desert, this place will offer you the best views of the night sky with night birds and animals waking you up in the morning with their sounds. The winter period between June and August is the ideal time to visit this place since you will see some rare animals while the skies are very clear.
Nkwichi Lodge, Mozambique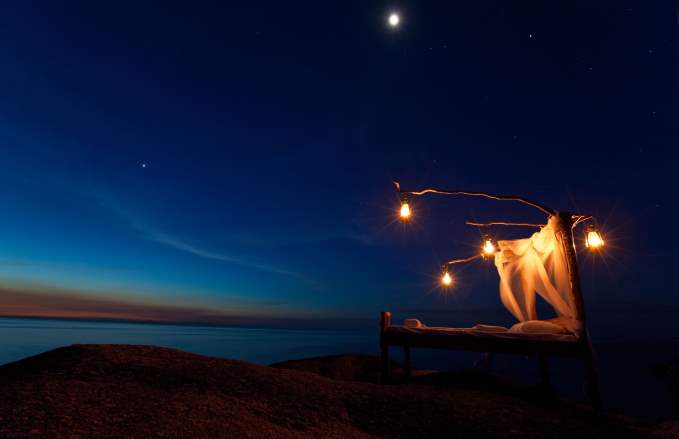 Mozambique has this perfect place to sleep under the stars that you can always consider accommodating once on vacation. Its star-beds have strategic locations around Lake Malawi and your view of the sky at night is perfect. If you are lucky enough to get the sunset over the mountainous landscape, you will get to see some very extraordinary colors that will leave your eyes satisfied. Some of the activities at the lodge fully devoted to star-gazing and up for your experience include private dinners as well as night cruises.
Elqui Domos, Chile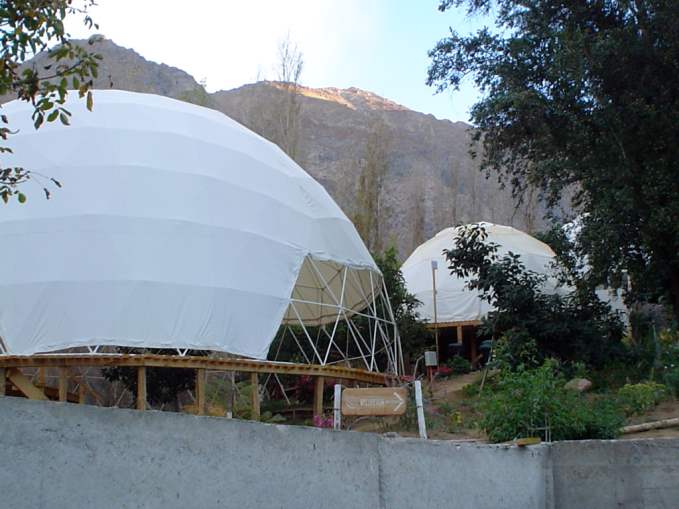 Look out for this accommodation option once in Chile and you will enjoy seeing stars from a clear sky at night. It is similar to a camping mission but is more beneficial in that the comfort you get is unrivalled. The many observatory rooms and dome tents characterizing this hotel make it a fascinating place to spend the night under the stars. For the best experience, you should plan your tour out of the cold months and look for those when there is a new moon. That is when you will get the best views of the sky at night.
Sanctuary Baines' Camp, Botswana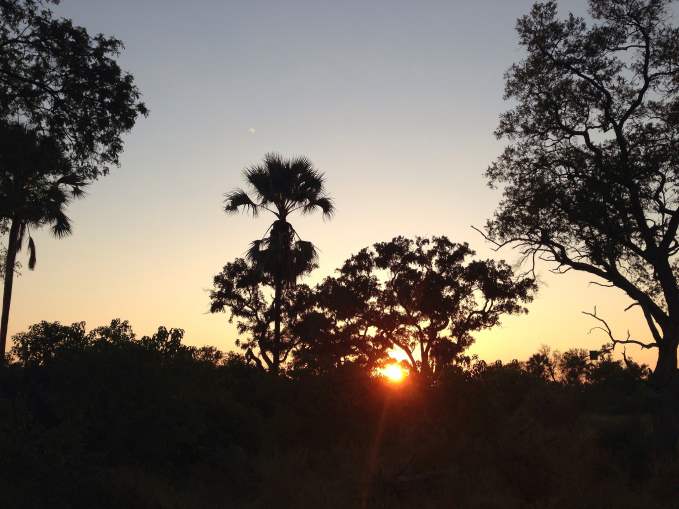 You have to check out this place once in Botswana. This resort might be tiny with just a few suites that sit over Boro River but the night experience is one that you cannot compare with another place on earth. The river has rare hippos that you will enjoy seeing during the day and clear stars at night. You will have your entire day fully covered at this camp for good.
Tented Camp, Morocco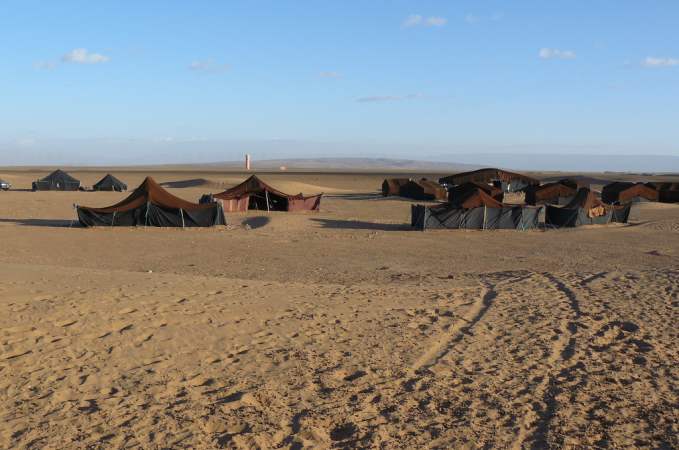 You will find this place in Merzouga, Morocco which will offer you the best views of the Sahara. You can spend the night out to enjoy the beautiful night life of the desert taking some mint tea and your night will be a memorable one. The stars will illuminate the expansive landscape which will be a story to tell for decades to come.
Galapagos Safari Camp, Ecuador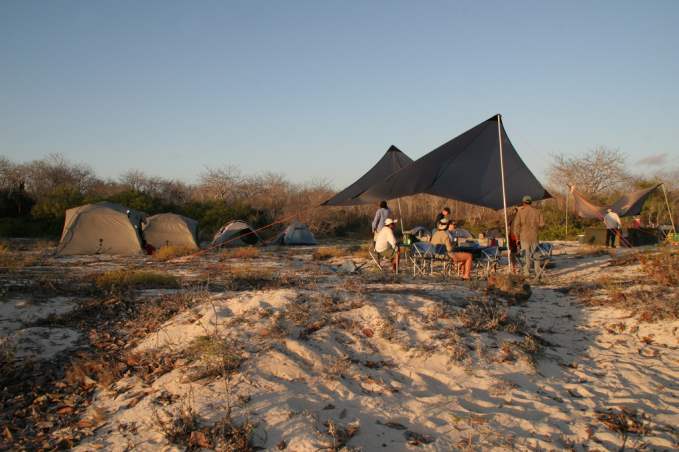 This is situated some 1,000 kilometers off the coast of Ecuador and is a perfect place to spend a night under the stars. There is wonderful wildlife to mingle with during the day and spectacular skies once darkness falls. The camp has luxurious tents from where your view of the stars on the skies will be wonderful.
Soneva Fushi, Maldives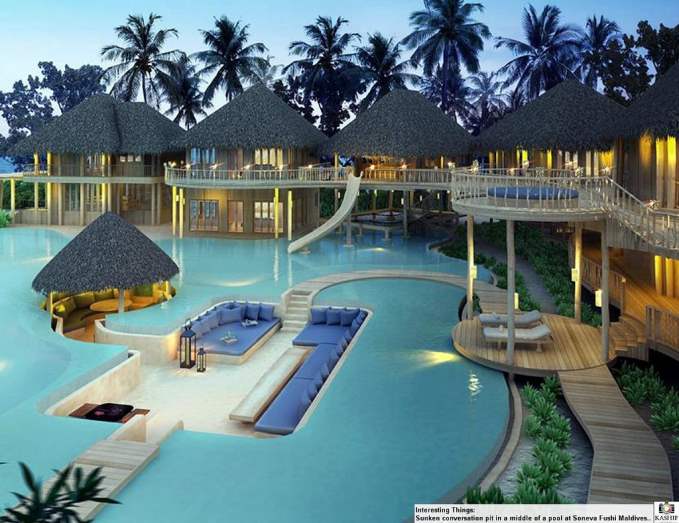 This is the perfect place to spend your night under the stars once in the Maldives. It is an island resort and has the best all-night picnics that you will love. There is a private dinner offered to two people preferably couples and a boat ride will take you to sandbank. You will spend the night under a beach canopy from where you will be able to have a view of countless stars.
1000 Nights Camp, Oman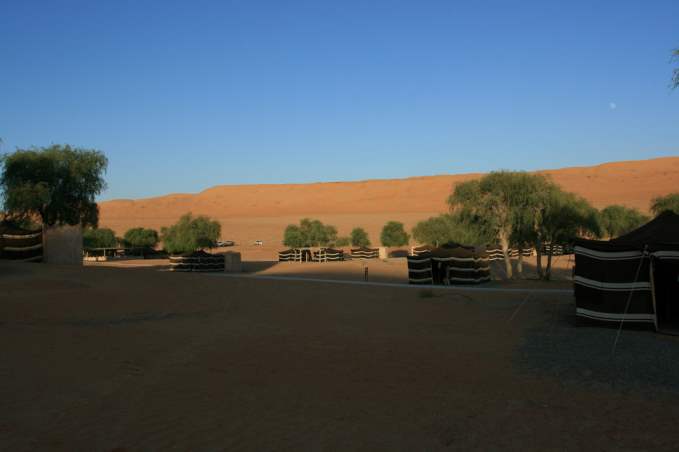 Oman is not widely known as a tourist destination but this place will have the best night sky views. This will be the ideal spot for rediscovering the beauty that comes with night sky as you will be able to see clear stars in big numbers. Nights here are always cold but it's not an excuse not to stay up and get a nightlife experience of your lifetime. It will be a worthy sacrifice to make, especially as a visitor, since it's a once in a lifetime opportunity that might never come again.
Across all the continents of the world you will get an ideal place to spend the night under the stars. You have to make your choices right when selecting the best place to go out holidaying with nightlife experience in mind. For every place you come across, it will have its specific features and good things that visitors get to enjoy.
Never leave anything to chance when choosing the ideal place to sleep under the stars. It is no longer about where to sleep but how you do it and what to gain after all.