10 Astonishing Beaches you have Probably Never Heard Of
By Leo Savage on Sep 21, 2014
Don't consider your favorite beach as the best before you have taken a trip across the world. There are many beaches most of which remain unexplored that not many people know about. It is your right to know about such beaches and this article will discuss the top ten.
Don't get concerned even if it is the one near your hometown because it remains unknown beyond there.
Rainbow Beach, Australia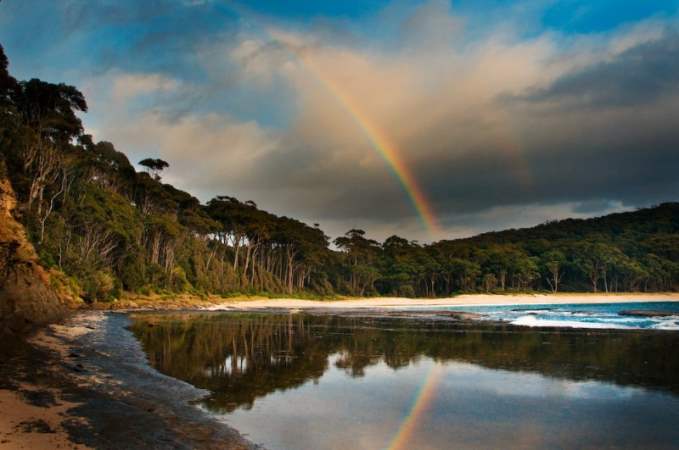 This is another beach in Queensland that has remained unpopular yet it is among the best globally. Its waters and sand contains iron oxide and vegetation that might be pulling many people away. All in all, there are many colored sand dunes from where you will have maximum fun once at the beach. It might be unpopular but that does not carry away the pleasure it comes with. Unfortunate that very few people have heard about this astonishing beach.
Grand Isle, USA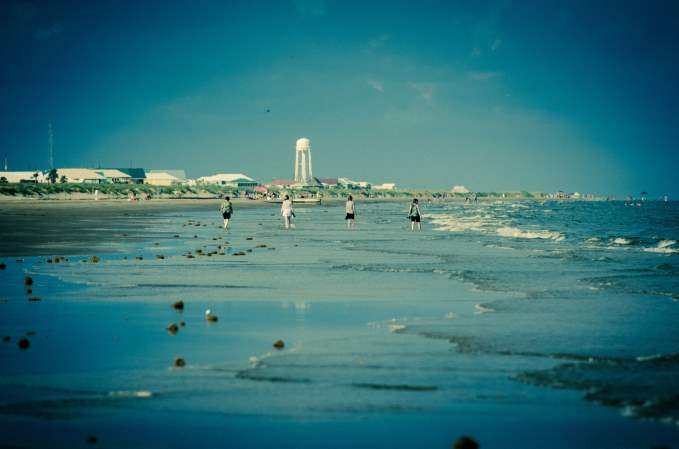 This is a very popular deep-sea fishing ground that was once affected by oil spills in 2010. Everything was put to order and is very safe for beach goers as well as fishers. Before the oil spill, this beach was not known at all to the world despite the fact that its rates are affordable and weather favorable. Sometimes, it is difficult knowing what people want in the beaches they choose if this one in Louisiana is not visited at all.
Playa Minas, Costa Rica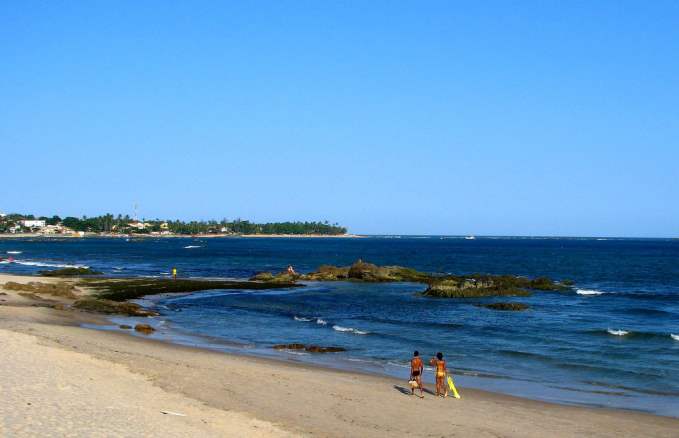 This is an unknown beach in Guanacaste with breathtaking scenery. It became unpopular due to lack of key facilities and amenities like boats and parking facilities. Even though that improved, it sent a false initial impression to many beach goers and changing that negative notion proved difficult. It is more of a hidden beach with soft sand and bright bluish waters that make it good for relaxation.
Naxos, Greece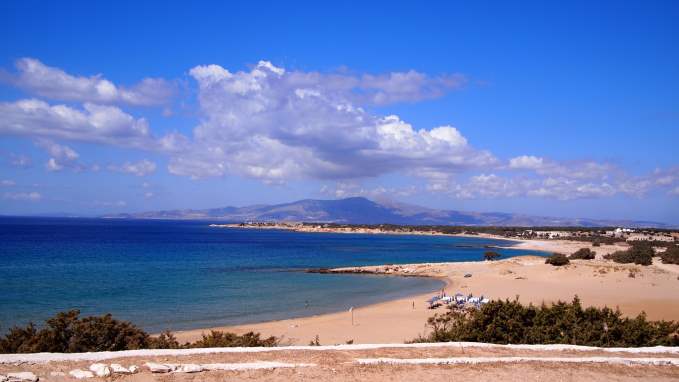 This beach in Greece has been known to very few people. It is among the most beautiful beaches found all over the world and economic recession in the country for the past few years has worsened the situation. Many tourists fear visiting over financial implications which is not the case necessarily. Life at this beach is not expensive as some people think. It has some of the best deals ever that you can get from a beach. It is only that visitors have decided to go with ignorance and falsehoods peddled about the beach and Greece as a country.
St. Augustine, USA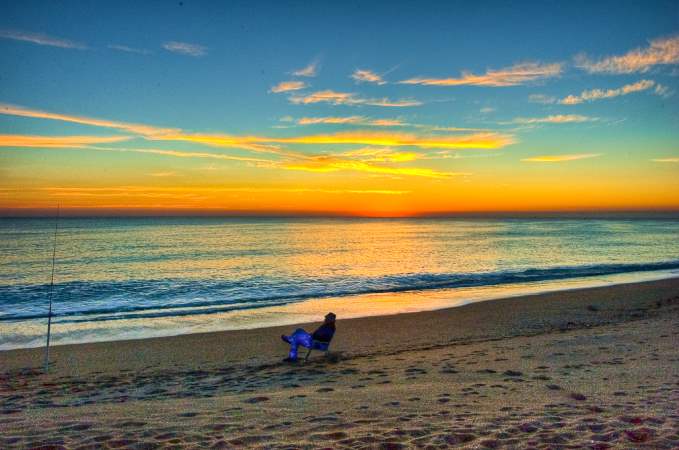 This is one place with very beautiful beaches but blackout by the media has made it a very unpopular destination for beach goers. International lifestyle and tourism magazines have ignored the place and all the beaches around have been left unknown to the world. Despite being in America, this place is habited by many Europeans, yet it is unfamiliar to many people. It looks to be a bit sleepy which might have discouraged tourists from exploring what it offers but all beaches in St. Augustine are among the best globally.
Cape Hillsborough Beach, Australia
It is in Queensland but still very unpopular to the world. One of the reasons why this beach is unpopular is the fact that it's located in a remote area about 20km northern of MacKay. Furthermore, it is positioned between rocky cliffs making accessibility very challenging. As a matter of fact, few local residents troop to the beach which is part of Cape Hillsborough National Park. Under low tides in a normal day, the beach can grow up to 200 meters in width.
No Name Beach, Costa Rica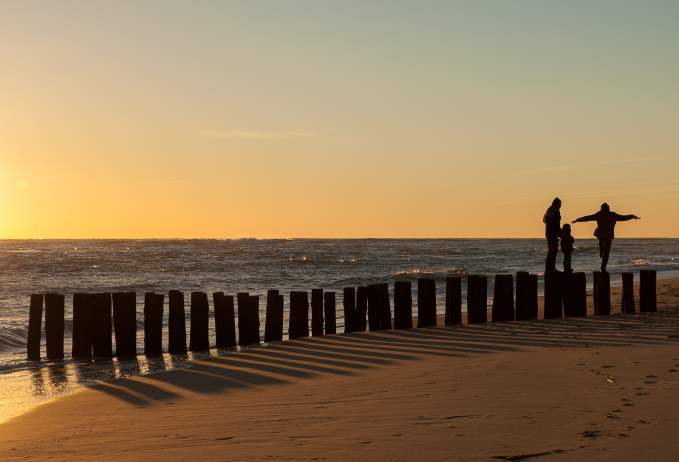 The fact that this beach in Guanacaste is nameless says a lot about why it is not popular to the world. Popularity of a beach starts with the name but nobody has taken time to give it an official name that the world can know it by. It remains nameless and not even locals have an idea of how it is known. You will find it inside Papagayo Peninsula with a boat ride the only way that you can access the beach. If the mode of transport to the beach is one and very unpopular, how can the beach itself be popular in the eyes of the world? No way! It's a food for thought to managers of the No Name Beach.
Monkey Beach, Australia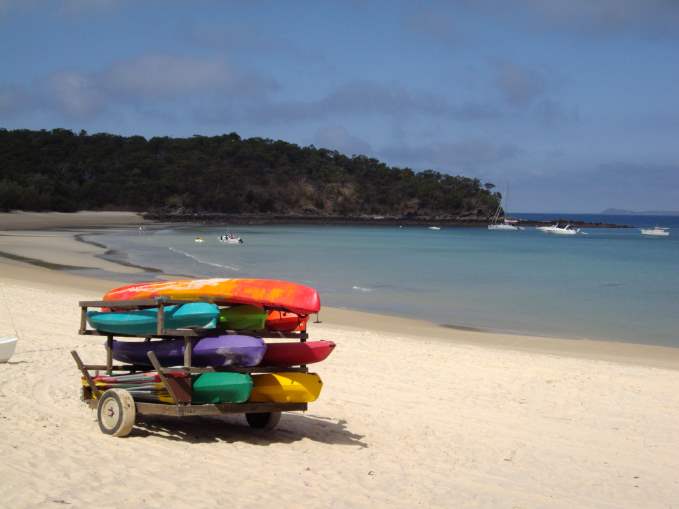 The name of this astonishing beach in Great Keppel Island, Queensland can be the secret behind its growing unpopularity. How many people would like to be associated with a monkey? Even though there is nothing big behind the name, the minds of visitors are preoccupied with very many useless things. You cannot rule out that for making the beach unknown. There are a total of 17 sand beaches in the island but this one is the least frequented never mind that Monkey Beach offers the best waters for snorkeling.
Playa Huevo, Costa Rica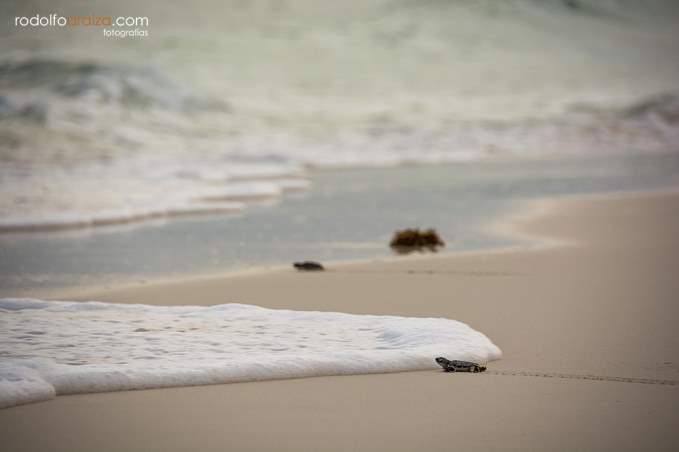 You might be wondering where this beautiful beach is located? It is in Guanacaste but has remained dormant as very few people have heard of its existence. It is visited by many people who can hire boat rides since that is the only way of accessing the beach. Most of the visitors to this beach are locals with foreigners not exceeding six at a given time. That's how unpopular it is. Snorkeling is one of the key leisure activities that take place at the beach for those who have time to visit.
Orchid Bay, Australia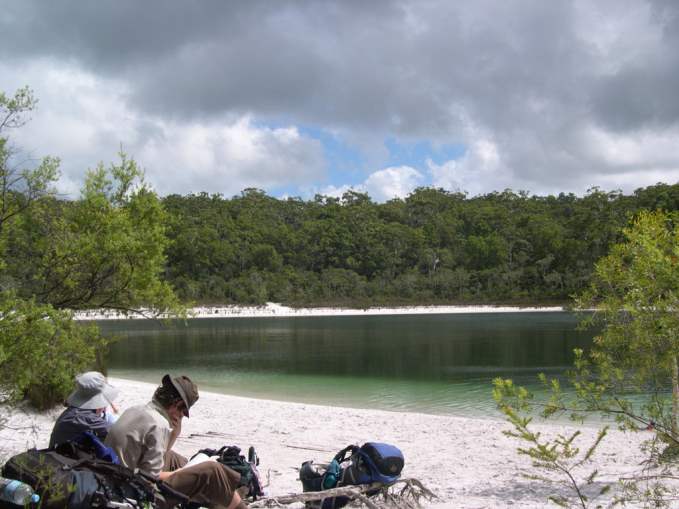 This beach is in Fraser Island and does not record high traffic at any given time of the year including high seasons. It is largely peaceful providing for the best environment to enjoy a vacation but few people know about it. It does not offer tour buses for those touring during the day. Despite such setbacks, it is an astonishing beach that very few people are aware it exists.
You might be shocked to learn that your neighboring beach is not known beyond the locality. You need to look at those who frequent there in understanding whether it is known globally or not.